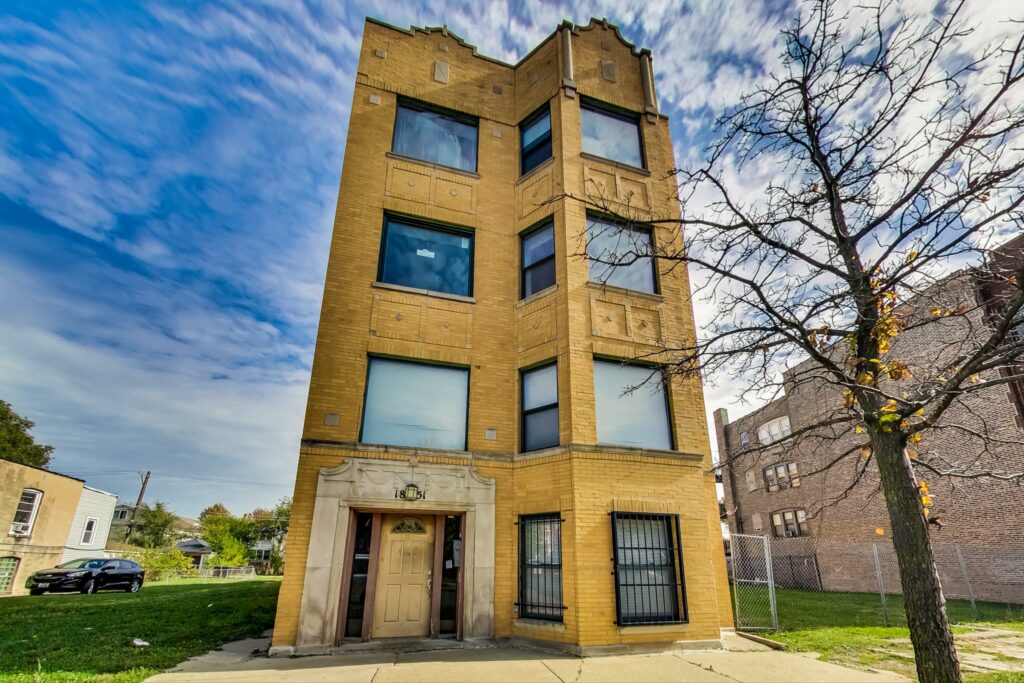 Albert Realty Advisors presents for sale, a 4-unit condo building (portfolio) at 1851 S. Harding Ave, Chicago IL 60623.  This is an exceptional, fully turn-key investment opportunity producing $70,000 in annual rental income.
Key highlights include:
Asking Price: $550,000
In-Place Cap Rate: 10%
Cash-on-Cash Return: 17%
7,000 SF of rentable space
Fully occupied with no vacancies
Top three floors feature jumbo, 2,000 SF units with 3-beds & 2-baths
Lower Level features 1,000 SF unit with 3-beds & 1-bath
Condo amenities including in-unit laundry, central heating and air-conditioning, individual hot water tanks, laminate and vinyl flooring, gated off-street parking, and basement storage units
Low maintenance building with updated mechanical systems and sub-metered gas and electric utilities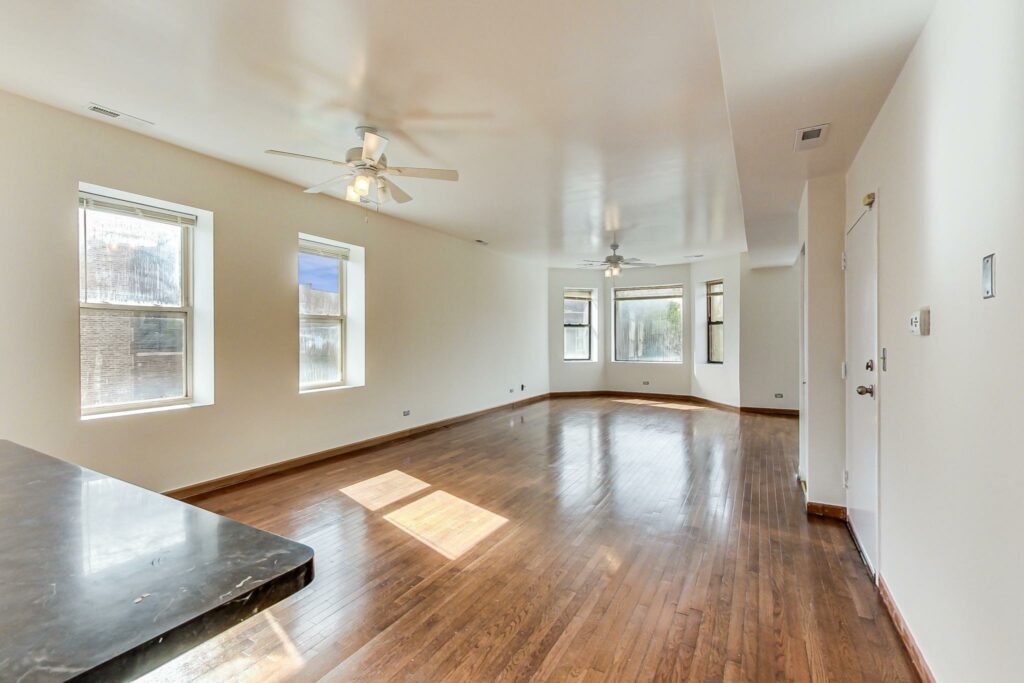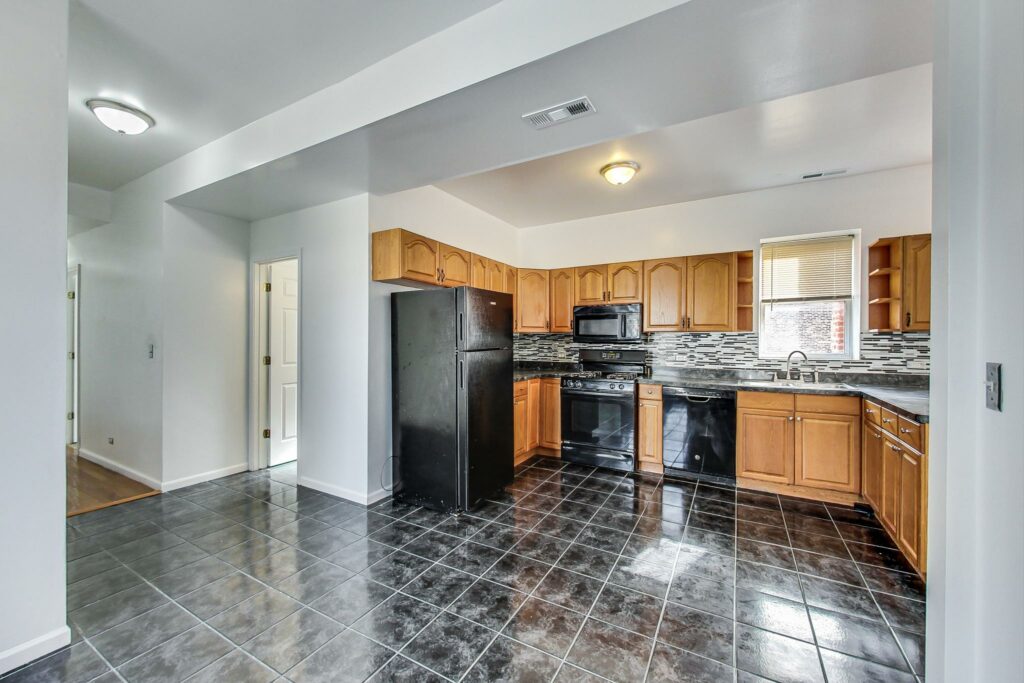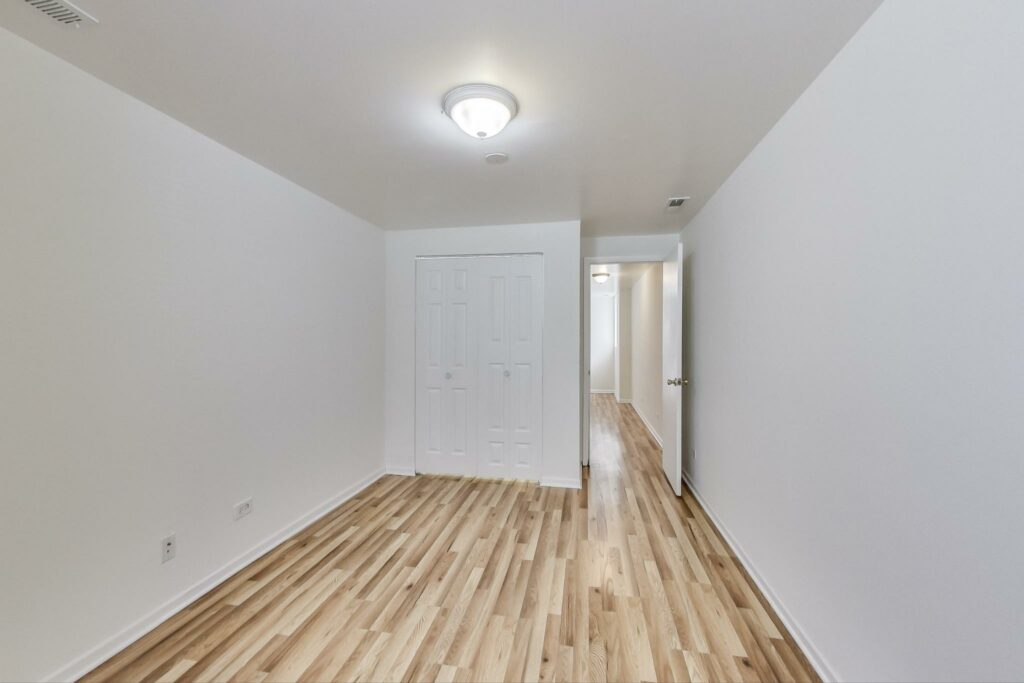 The subject property is located 1-block from CTA Pink Line station (Pulaski), 2.3 miles from Douglas Park, 1.3 miles from Interstate-290, and 2.3 miles from Interstate-55.
Led by Illinois Medical District's master planned project "The Gateway", Chicago's West Side continues to see increased public and private investment. North Lawndale is the home for Ogden Commons, a $200 million mixed-use development that will deliver 120,000 SF of commercial and retail space and more than 350 mixed-income housing units.
North Lawndale is one of the chosen neighborhoods for City of Chicago's INVEST South/West Initiative. Today, North Lawndale has several Opportunity Zone tracts and also features multiple municipal Tax-Increment-Finance Districts.
Health care jobs are a stabilizing force in the North Lawndale community. Both Sinai Health System and Lawndale Christian Health Center employ thousands of people nearby.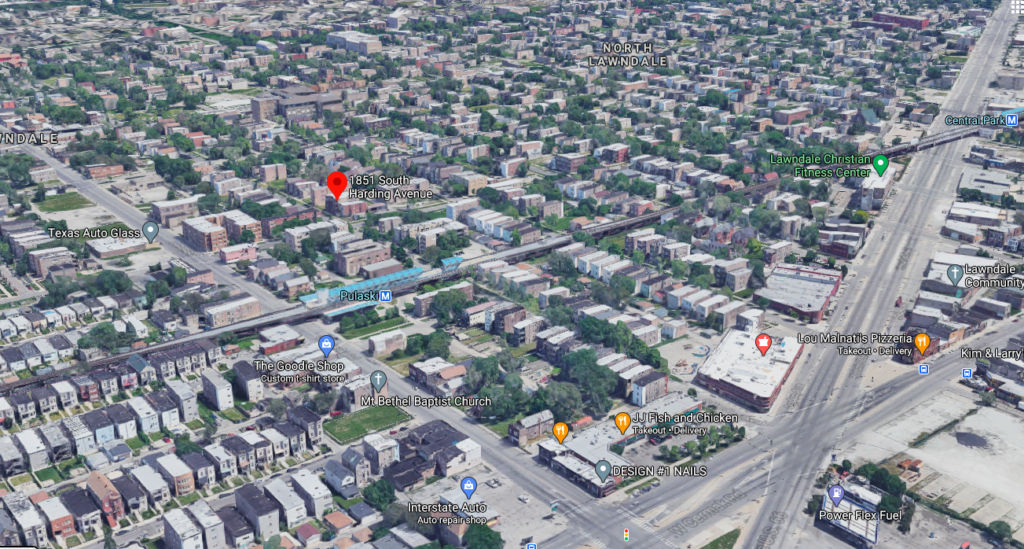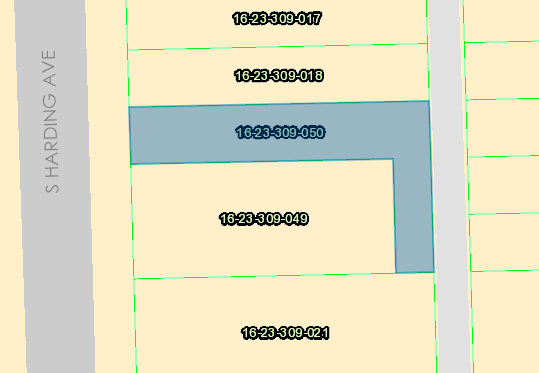 To schedule a tour of 1851 S. Harding Ave, Chicago IL 60623, please contact Damian Albert at (312) 879-9887 or at [email protected].
For more information on this property, please click here.