Decide to Sell
---
Making the decision to sell your home is not easy – it can often times be emotional and stressful. Did you know that the average person will spend more than six months contemplating whether or not they should list their home for sale before making a decision? Perhaps you're considering selling because it's time to get a bigger home, or maybe you are ready to downsize into something smaller. Maybe you've been offered a job opportunity that you can't pass up and will need to relocate – no matter what your motivation to sell might be it's important to be prepared for the sale process. Similar to the buying process, selling your home can be an emotional rollercoaster, but since you've already gone through the process of buying the home you are at an advantage since you are already familiar with the real estate process. 
Preparing to sell your home looks very different from preparing to buy a new home – and if you are going to be looking to buy a house at the same time that you sell your current property then you will be dealing with two transactions at the same time. Take the time to connect with your lender so you can discuss the remaining balance of your mortgage – this will help you understand how much equity you will have when you sell. Knowing this number can help you budget for any improvements you may need to make before listing the home for sale as well as planning ahead for the next home you will buy. 
As you get ready to pick an agent to work with, you should also decide on your timeline for moving. Will you be moving out right away or will you ask the new owners for a chance to lease-back the property until you find your next house? Do you have the time to wait for a perfect offer or are you so motivated that you'll take the first offer you receive? Knowing the answers to these questions will help your agent put together a plan of action for marketing the home and working hard to meet your goals. 
---
Understand the Market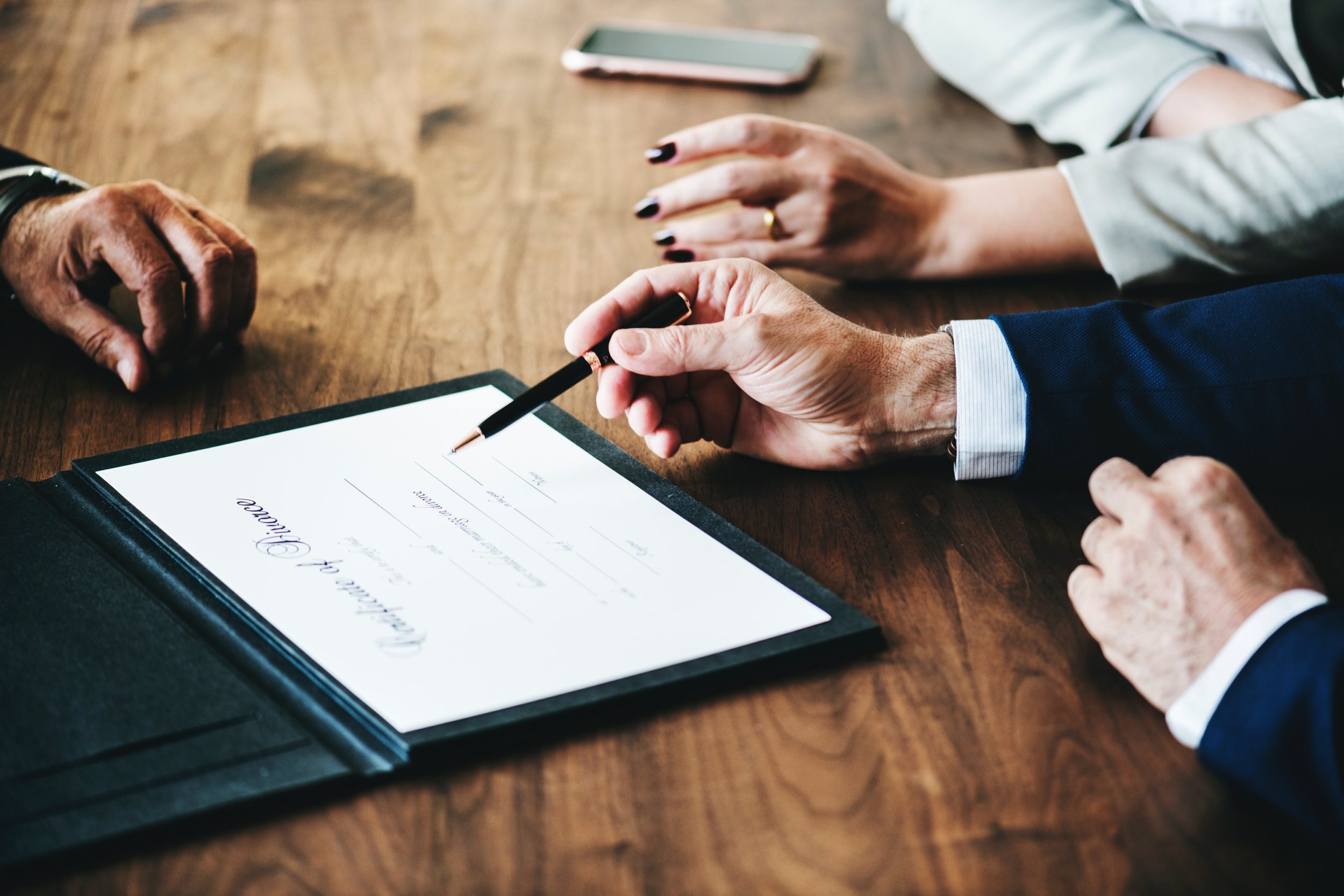 ---
Being aware of the local and national real estate market is extremely important and plays a big factor in deciding when to sell your home. When you work with our team you will receive up-to-date market data that will help you make an informed decision and identify the best time to sell. If you have flexibility in your timeline, then you may want to consider waiting for a seller's market, which happens when there are more buyers looking for homes than there are homes on the market – this gives you negotiating power and can significantly increase the price of your property. 
On average, the best time of year for homeowners to sell a home is towards the end of spring and the beginning of summer. During this time period market research shows that homes can sell six days faster than average and for a higher price. This is mainly because many families with young children who are looking to move would prefer to complete their move during the summer months before the kids have to go back to school. 
---
Hire a Real Estate Professional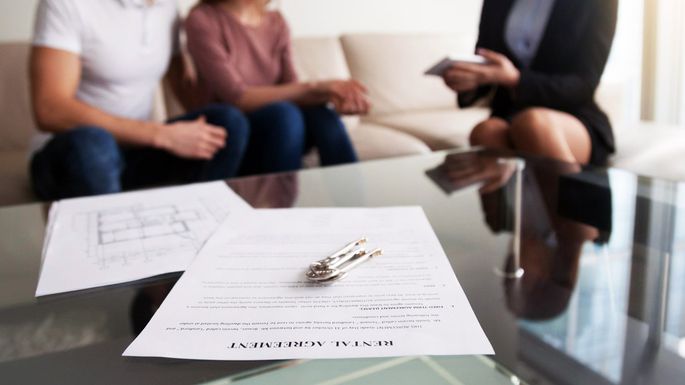 ---
Similar to buying a home, when you decide to sell your home you will need to hire a listing agent, who will represent you and has a fiduciary duty to look out for your best interest. This person will offer guidance, advice and support through the selling process from start to finish – including offering recommendations on home improvements and staging prior to listing, creating a complete marketing strategy of how they are going to bring exposure to your home, hosting an open house or broker's open and keeping track of all paperwork and contingencies once you open escrow. When you choose to partner with our team, you can count on our extensive market knowledge, effective marketing strategies, industry partnerships and connections throughout the community to help sell your home for the highest price and the best terms. 
There are some sellers who choose to sell their home on their own without professional help, this is known as "for sale by owner," or FSBO. If you plan to sell your home on your own there are few things to take into consideration:
Make sure to allocate enough time to prepare your home for sale and market it across multiple channels. 
Research comparable sales in your area so you can price your property correctly.
Stay flexible for showings or place a lockbox on the home so agents and interested buyers can tour at their convenience.
Ask your friends, family and other agents for advice if you need help. 
Selling your home on your own is possible, but it is a time-consuming project, which is why professional real estate agents work full-time. 
---
Dedicate Time for Home Improvements
---
Preparing to sell your home means that you need to make a strong effort to appeal to buyers and hope that they will fall in love with your home. Unless you have recently finished a complete renovation in your home then you will surely find a handful of projects and improvements that will need to be done before you list your home for sale. The repairs and upgrades that you choose to complete will depend on the condition of the property and what buyers in the area are looking for – your real estate agent will be a big help throughout this process by helping you identify what items should be on your to-do list, what you can do yourself and which projects will require professional help. Here are some of the top home improvements most sellers will complete when preparing their homes for sale:
Consider a pre-inspection so that you can identify any major repairs that might pop up during the escrow process. This way you can fix any items that an inspector will flag for a buyer and avoid expensive surprises down the road. If you can't, or don't want to, fix these items then you can disclose them as part of the listing description and let buyers know that the property will be sold "as-is." Selling your home as-is means less money in your pocket, but it is a way to speed up the overall sales process if you are in hurry. 
First impressions are very important, which means that your front yard needs to offer serious curb appeal. A few things you can do to spruce up your yard include power washing the driveway and sidewalk, fertilizing the lawn so that it is lush and green, adding seasonal flowers for pops of colors, hiring help for trimming overgrown trees and investing money in repairing cracks in the front of the house or even repainting if necessary. 
Take the time to declutter and deep clean every room in the home. It's important that buyers are able to envision their own life in your home, so store away all family pictures, personal belongings and memorabilia until you move into your next home. Once you declutter your home will instantly feel bigger and look neat. When your belongings have been put away you may want to hire a cleaning service to help you deep clean every room in the home so that it looks, feels and smells fresh. This is especially important if you have pets and your home has carpet – deep cleaning, or even replacing carpet will make a big difference. 
Home staging is a very popular practice that helps to show off your home in the best way possible with the right furniture, décor and accents. Research even shows that owners who invest in home staging can sell their homes faster for more money. 
We don't recommend giving your entire house a brand-new paint job, especially because you don't know what color or style preferences potential buyers may have. However, a coat of neutral paint is an easy and affordable way to give your home an instant fresh look if the existing color palette is outdated. 
There are certain improvements that could bring in a significant return on investment, like a kitchen or bathroom remodel, new flooring, new windows or new appliances. Consult with your real estate agent to decide whether these upgrades are worth the investment or not. 
Once your home has been prepped, insist on professional high-quality real estate photos for the listing. Listing photos are extremely important because most potential buyers will first see your home online so it's imperative that the photos are good quality and present the property in the best way possible. 
---
Set the Price & Go to Market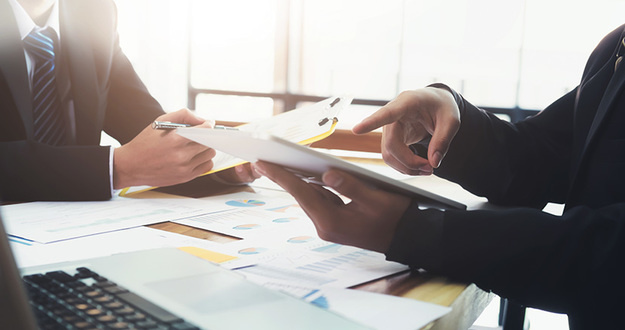 ---
Finding the perfect listing price for your home can be a challenge, especially because every seller wants to get the highest price possible for their property. Pricing the home right is essential in a successful home sale, and a house that is accurately priced will sell in a timely manner. Here are a few tips to help you set the right price and sell your home quick:
Your agent should provide you with a detailed list of comparable properties that have recently sold, also known as "comps." These comparable homes should be located nearby and be similar in size, condition and features as your home. 
You can hire a professional appraiser to come by and help you determine the estimated value of your home. An appraisal does come with an out-of-pocket expense, but it will help guide you on setting the right price and selling your home quick. 
Consult with your agent, who should be an expert on home values in your area. Your agent can help provide guidance on a pricing strategy that will bring in the most interest from potential buyers, and maybe even inspire a bidding war so you can get a higher price for your property. 
Once you get all the details worked out for listing your home, it's finally time to make it official and put it up for sale. Your agent will put together a detailed property description and post it on the MLS and other outlets with property photos. Once the home is officially on the market then your agent will work hard to schedule open houses, individual tours and share the information with other buyers. 
---
Accept an Offer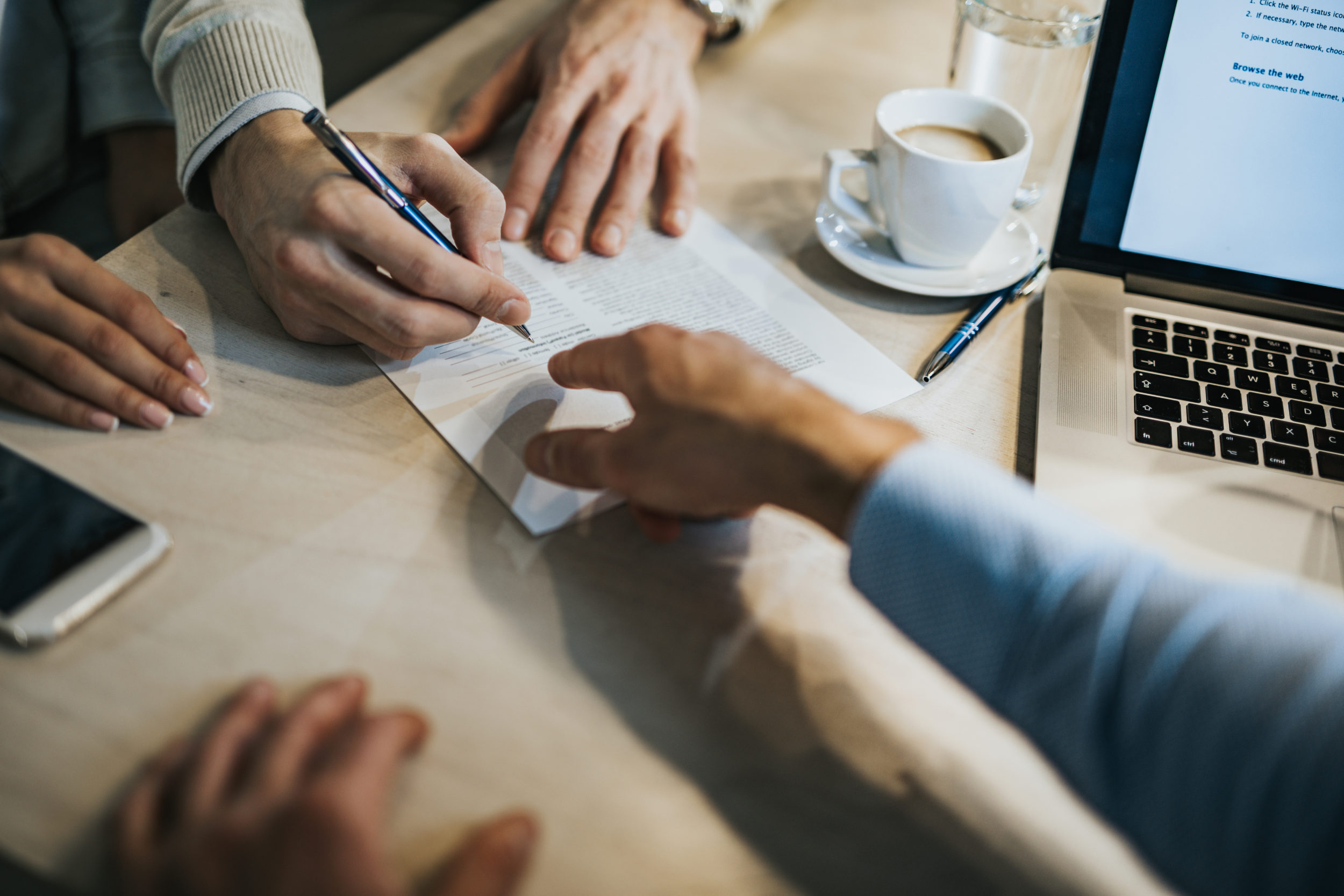 ---
Depending on the state of the market you could receive multiple offers right away, you could only get one or two offers, or you may have to sit on the market a while and take some price adjustments to stir up interest. When looking at an offer make sure to consider the terms and conditions as well as the price. As your agent, you can count on our team to advise you to consider all aspects of an offer before accepting. You can also rest assured that we will negotiate on your behalf to secure a favorable outcome and ensure your selling experience is nothing short of exceptional. 
Once you accept an offer on your home then you are considered to be "under contract" and both you and the buyer have come to an agreement on pricing and terms. When escrow begins, things like inspections and appraisals will take place, but the buyer and his/her agent is responsible for scheduling them. Throughout this process it is important that you stay in touch with your agent so you can respond to inquiries, sign documents and help keep the process moving forward. As real estate professionals who have negotiated and closed countless transactions, you can count on our team to keep you abreast of the process and constantly updated so you're always prepared and ready for the next step towards closing.
---
Closing Escrow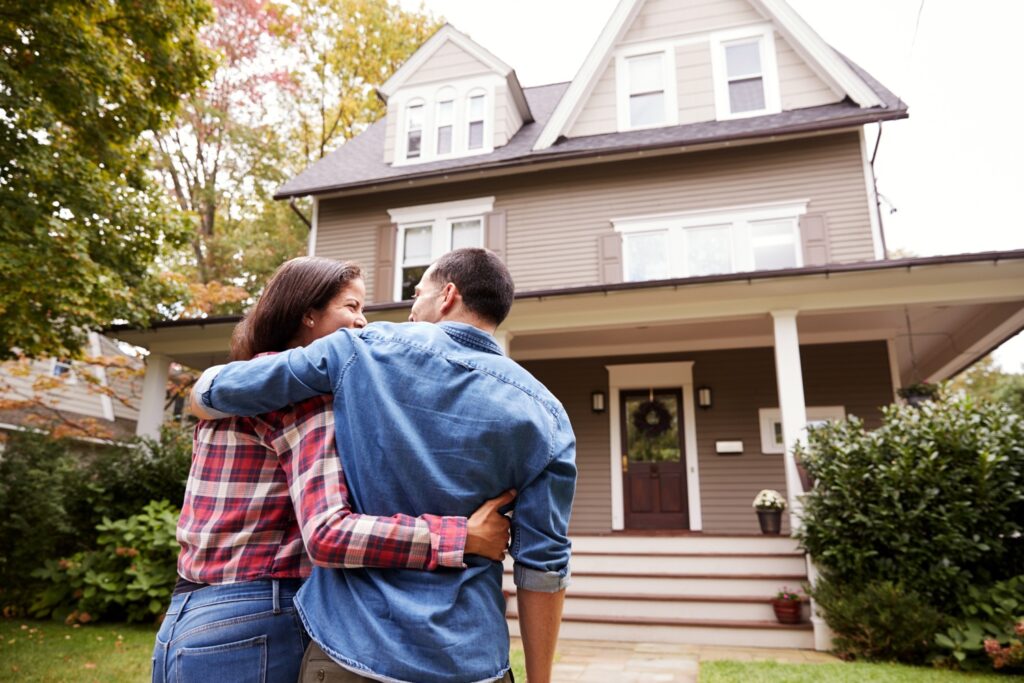 ---
As the sales process progresses, a title company will be assigned as a closing agent, and it is their job to ensure that the title to the property is clear or any liens or other issues. They will also be responsible for recording the sale of the home. The close of escrow is the final step in selling your home and when ownership will be transferred to the buyer. Before all the final paperwork is signed and filed you will still need to complete a final walk through to ensure that any requested repairs and improvements have been completed and that the property is in the same condition as it was the last time the buyers viewed it. 
On closing day, the closing agent will provide all parties with a final statement that outlines the financial transaction and both buyer and seller will have to sign these documents. If you are receiving money from the sale, then you can request to have the funds wired to an account or have a check issued. Once the keys are handed over and the documents are all signed then you will have officially sold your home and transferred it to the new owners – congratulations!
---
Download your free Ultimate Guide for Home Sellers for detailed information on navigating the home selling process.
Request a Home Valuation to get started in selling your home!