Decide to Buy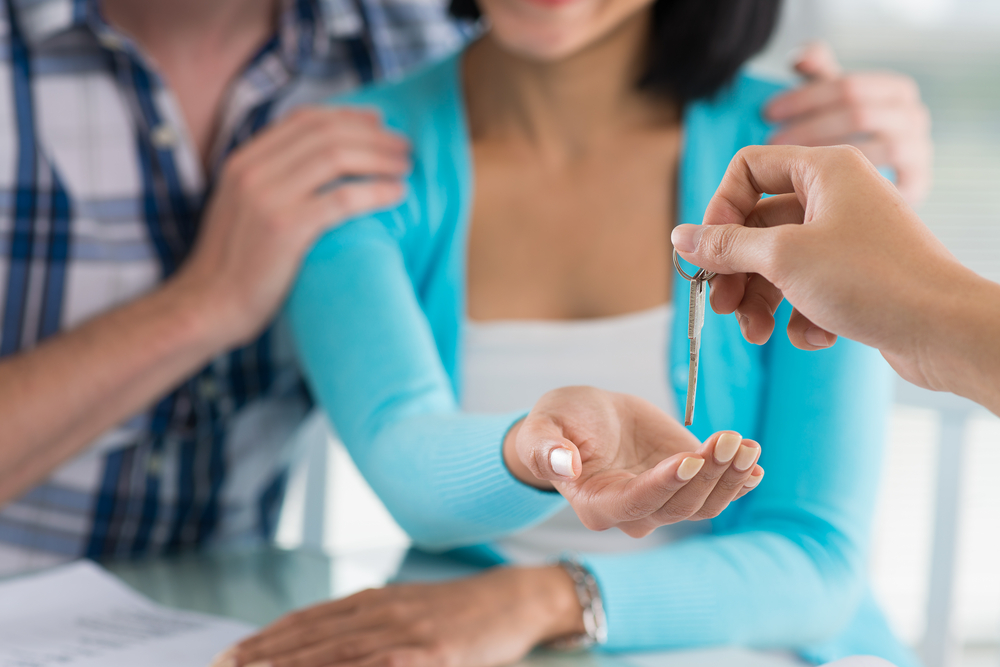 ---
Making the decision to buy a home is not one that should be made lightly, after all this is probably one of the biggest decisions and financial investments that you will ever make. If you're thinking about jumping into the real estate market and becoming a homeowner there are certain steps to follow that will make your buying experience seamless and enjoyable. Being prepared ahead of time and knowing what to expect will give you confidence, set you up for success and eliminate any additional anxiety that comes along with purchasing a home.
No matter what your motivation might be for wanting to buy a new home, it's important to do your homework so you can find the perfect property for your needs. As your team, our agents will diligently work with you to understand your needs, your financial situation and how to best assist you through a successful property search and ultimately closing escrow.
---
Be Financially Ready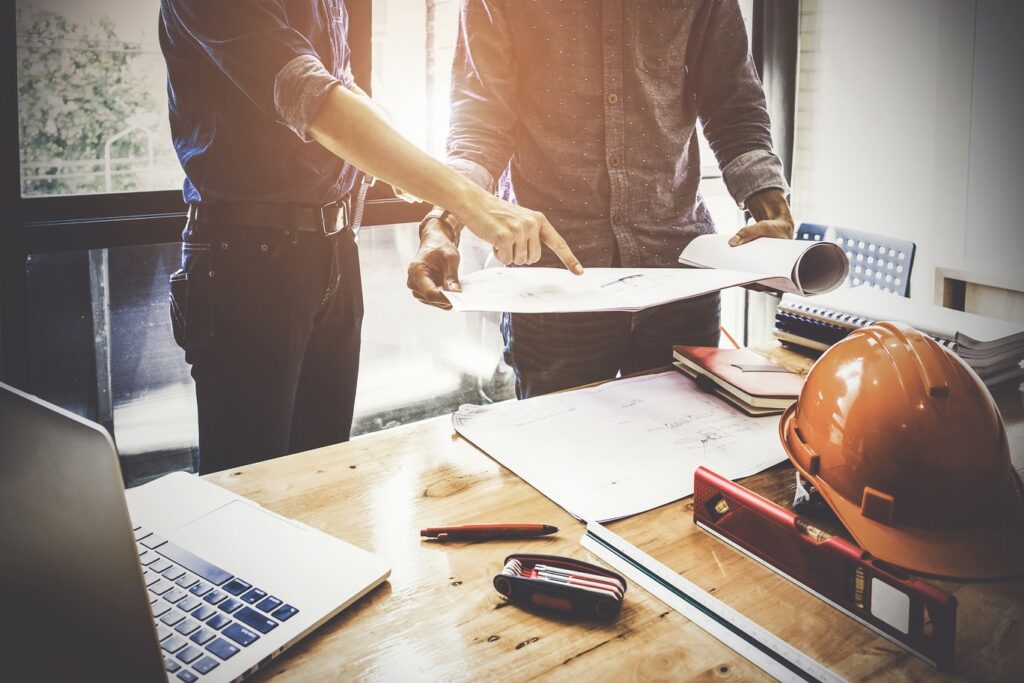 ---
It's no secret that buying a home comes with a hefty financial contribution, but it's important to remember that purchasing property is a safe investment and an outstanding way to build equity. Whether you choose to organize your finances on your own or hire an agent to guide you through the process from start to finish is entirely up to you. Our team has strong industry connections with some of the best mortgage professionals who can help you understand your finances and advise you on how much you can afford. Here's a breakdown of the steps you need to take as you financially prepare to become a homeowner:
It's extremely important that you check your credit report, and you can do this before you hire a real estate agent or begin working with a lender. An in-depth credit report will pull data from the three major credit-reporting agencies – Equifax, TransUnion and Experian. This will show you a detailed summary of your spending and credit habits – any loans, car payments, debt and payment history will show up. If there are any errors in your credit report, this is the time to dispute them. Your credit report will also assign you a credit score between 350 and 850 – the higher the score, the lower your interest rate on your mortgage will be. Your credit score is based on certain factors like:
Do you pay your bills on time?
How much money do you owe, what is your overall debt?
The length of your credit history and how long you have been borrowing money. Mortgage lenders typically like to see a long credit history.
If you have recently applied for new credit.
What type of credit you have applied for – credit cards, car loan, student loans, etc.
So, what is a good credit score? You can expect to receive favorable rates with a credit score above 720.
Once you have your credit report sorted out it's time to get together with a lender who can tell you how much house you can afford and get you prequalified, or preapproved, for a loan. To get prequalified/preapproved you need to provide basic financial information to your lender, including:
Details about your income, including how much you have saved or invested, 401k statements, credit card statements and any additional bank records
Recent pay stubs
At least two years' worth of tax returns
Your lender will review all of this information and let you know how big of a loan you can expect to qualify for – this is how you will know what price range you can look into once you begin shopping for homes. When you receive your preapproval remember that now is not the time to make any extravagant purchases or apply for additional credit. Banks want to see that you are financially stable, and any additional credit or loans that you take on could significantly impact your chances of receiving a mortgage at a low interest rate.
---
Work with the Right Agent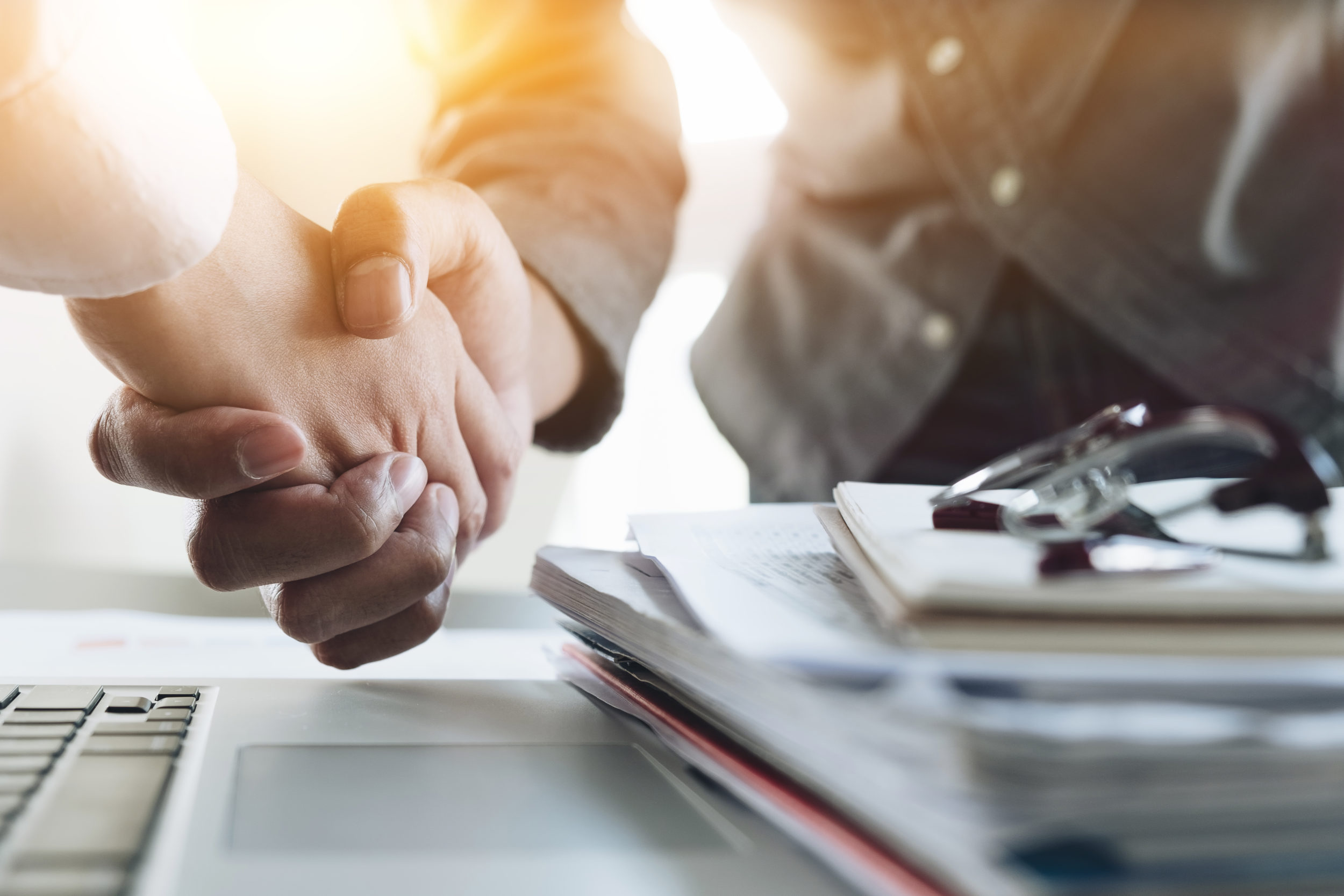 ---
The real estate agent that you choose to work with when you buy a home is an important partner throughout the process. Your agent should offer guidance, information and support in an effort to alleviate any anxiety, stress or uncertainty that you are feeling. Additionally, your real estate agent is also an invaluable source of information about the local neighborhoods, schools, homes, employment and other insider knowledge that may not be publicly available. This wisdom paired with their expertise of the home buying process and negotiating skills will be extremely valuable as you navigate the process of buying a home. Do you know what to look for when hiring a real estate professional? Here are some tips:
Ask friends and family for referrals of agents who they have worked with in the past. You can also look online, visit agent websites, ask your neighbors as well as tapping into other industry professionals who can guide you like mortgage bankers and title officers.
When interviewing potential candidates ask questions about their experience, qualifications, recent work history, education and certifications and how familiar they are with the community.
Look for an agent who will be available to you when you need them. Residential real estate is not the same as your average 9-5 job, sometimes there are developments that need to be taken care of after-hours and a good agent will make sure that they are available to their client at any time should an issue come up.
It's also important that you trust your gut when hiring a real estate agent and to work with someone you feel comfortable with. Take the time to meet a few agents and interview them, but after that you will have to trust your gut and work with the person you feel will serve you best throughout your transaction.
Our agents represent some of the most knowledgeable and experienced in the area who can offer guidance and unparalleled support as you find the perfect home to buy.
---
Go Shopping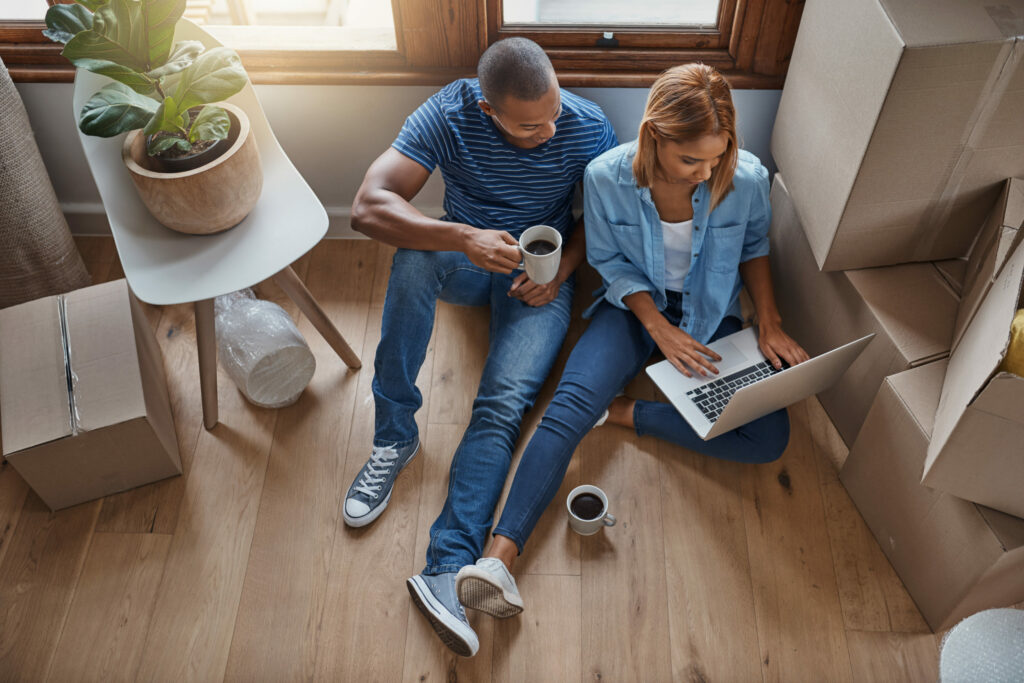 ---
Once you've hired an agent and secured a preapproval from your lender, it's finally time to get to the fun part of buying a home – shopping! There are various online resources available to you to explore the inventory in the community you are looking to buy, but you should also take the time to drive the streets and spend some time in the neighborhood you would like to live in. Your agent will also be sending you listings directly from the MLS, as well as off-market deals that come directly from their office or colleagues. This is the time to put together a list of your wants and needs, which will make it easier to narrow down your search and help your agent weed out any properties that don't fit your needs. You can also explore our website and utilize the incredible search capabilities that will allow you to further narrow down your search until you find your dream home. Once you've expressed interest in a property, your agent will schedule a showing so you can tour the home in person.
---
Make an Offer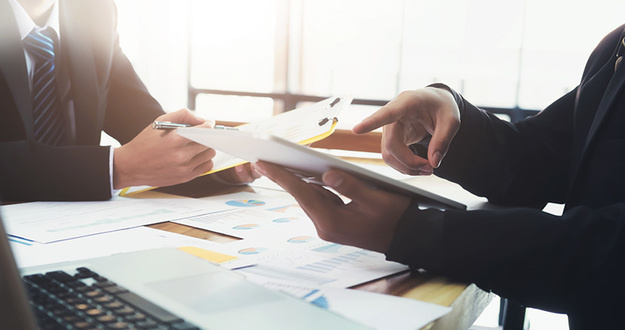 ---
For most buyers, this is the part that starts to bring on some anxiety. When you finally find a home that you are interested in your agent will work with you to draft an offer – remember that the listing price is just a suggestion. Your agent will take additional factors into consideration like comps in the area and the state of the market to guide you as you decide how much you are willing to offer for the home. Once you submit your offer you have to wait for the seller to respond by either accepting, countering or rejecting your offer. You may go back and forth during negotiations on items like the price, contingencies and how long it will take for escrow to close, or you may have to go back to the drawing board and find a different property to submit an offer on.
---
Escrow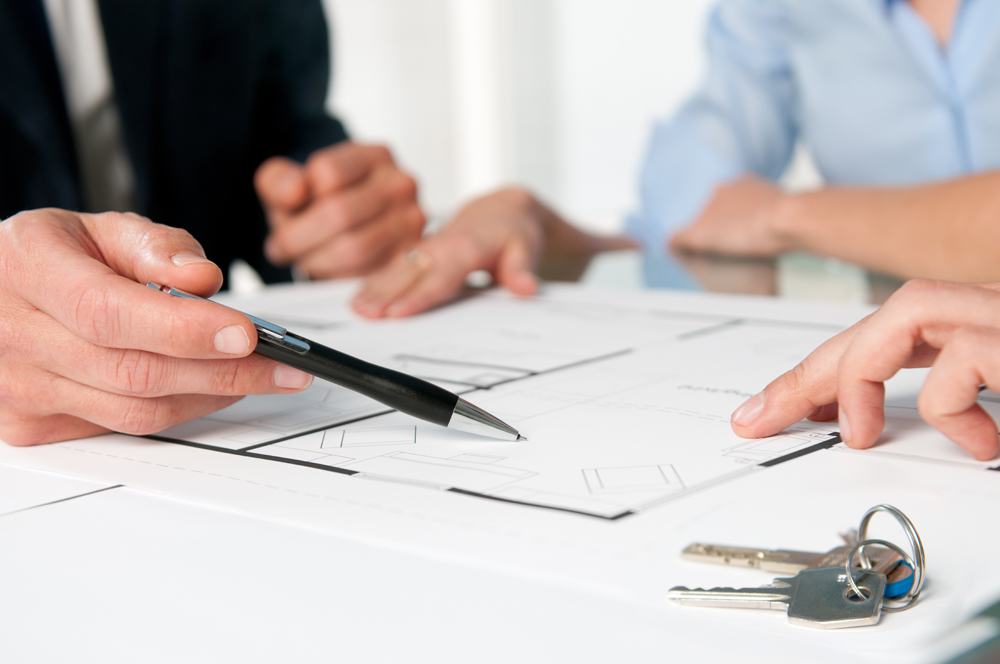 ---
If the offer you have made on a property is accepted, then congratulations, you have officially opened escrow! During this period there are many things that will take place including a home inspection and appraisal. A home inspection is a very important part of this process and your agent will put you in touch with a highly experienced home inspector for you to work with. During an inspection you will learn if there are any parts of the home in need of major repair, like the roof, HVAC system or plumbing as well as minor repairs. If any repairs are necessary, then you can ask for a price reduction to match the cost of the repairs or for the seller to fix the issues before the close of escrow.
The appraisal is conducted by a certified appraiser appointed by your lender, and this person will determine whether the sale price of the home matches the appraised value of the property. Your real estate agent will keep you informed throughout both the inspection and appraisal, and if for any reason you are unhappy with the results you can renegotiate the terms of your contract as long as you are within the due diligence period.
As the sales process progresses, you will also work with a title company that will be responsible for recording the sale of the property and ensuring that the title is clear of any issues like liens. During this time, you will also be asked to secure property insurance as it is usually a requirement when finalizing a loan on a property.
---
Closing Day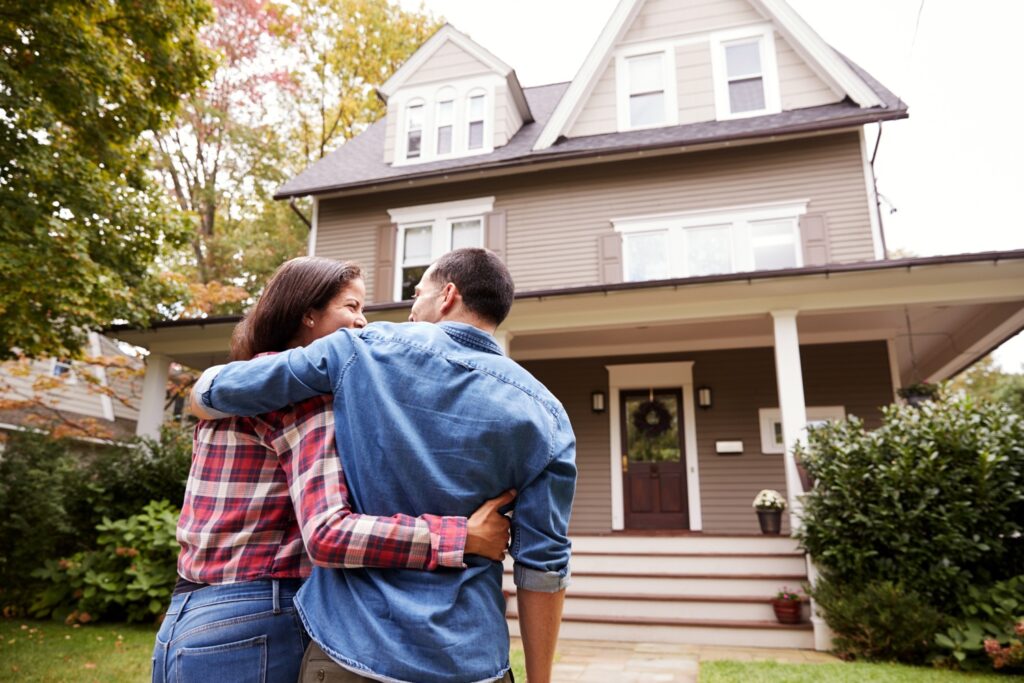 ---
You're almost ready to move into your new home, but before you get too excited there are just a few final steps to get through! You will have to finalize your loan documents and schedule a final walk-through to make sure that everything has been delivered upon as negotiated in the terms of the sales agreement. During closing your agent, or the seller's agent will provide all parties with a final statement that outlines the financial transaction and both the buyer and seller will sign the documents. Once all the paperwork has been completed and the money transferred from the buyer to the seller – then congratulations you are officially a homeowner! Now it is finally time to celebrate.
---
Download your free Ultimate Guide for Home Buyers for detailed information on navigating the home buying process.
Fill out the Home Buyer Questionnaire to begin your home buying journey today!