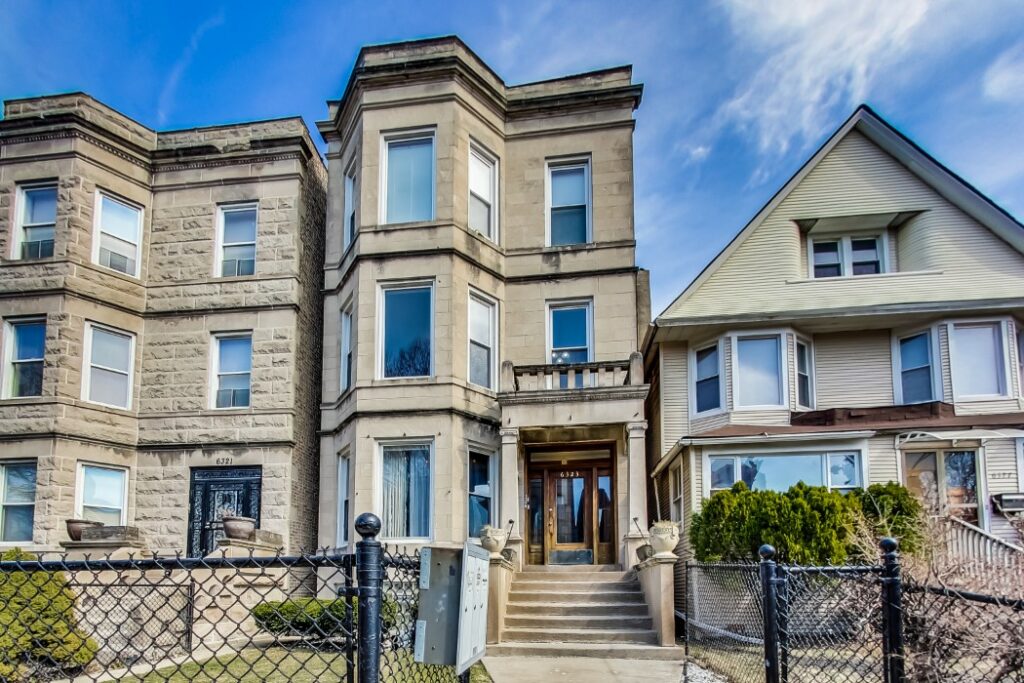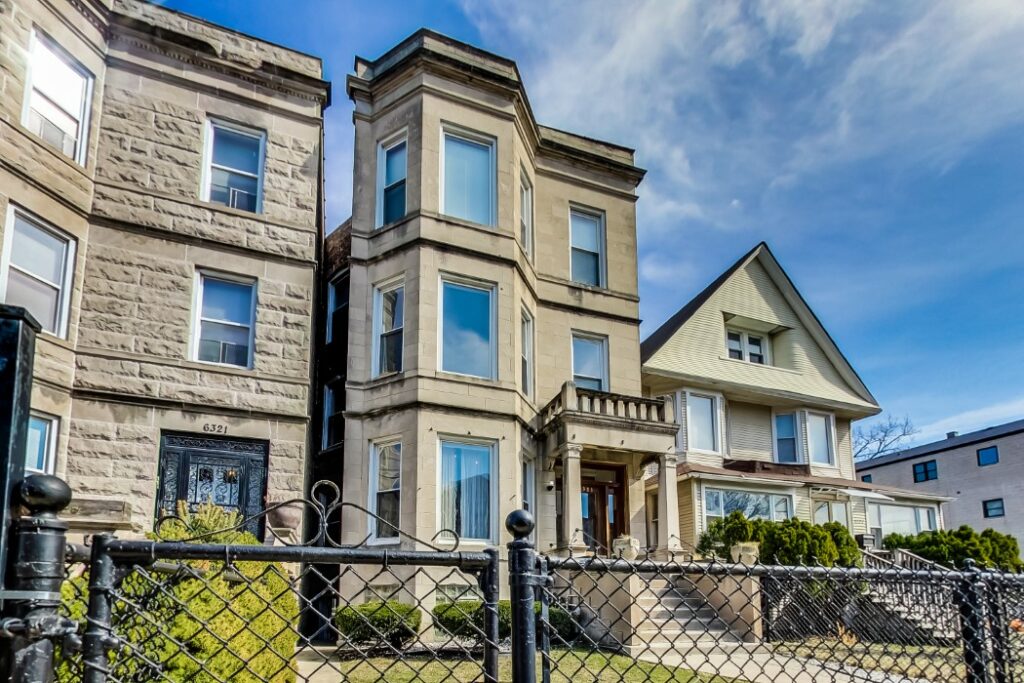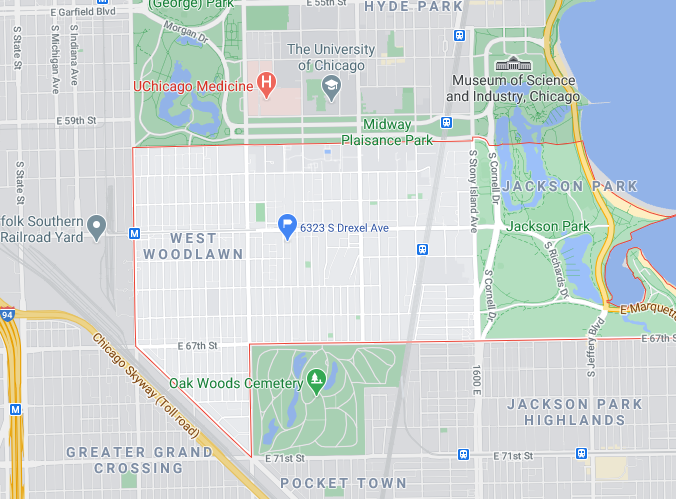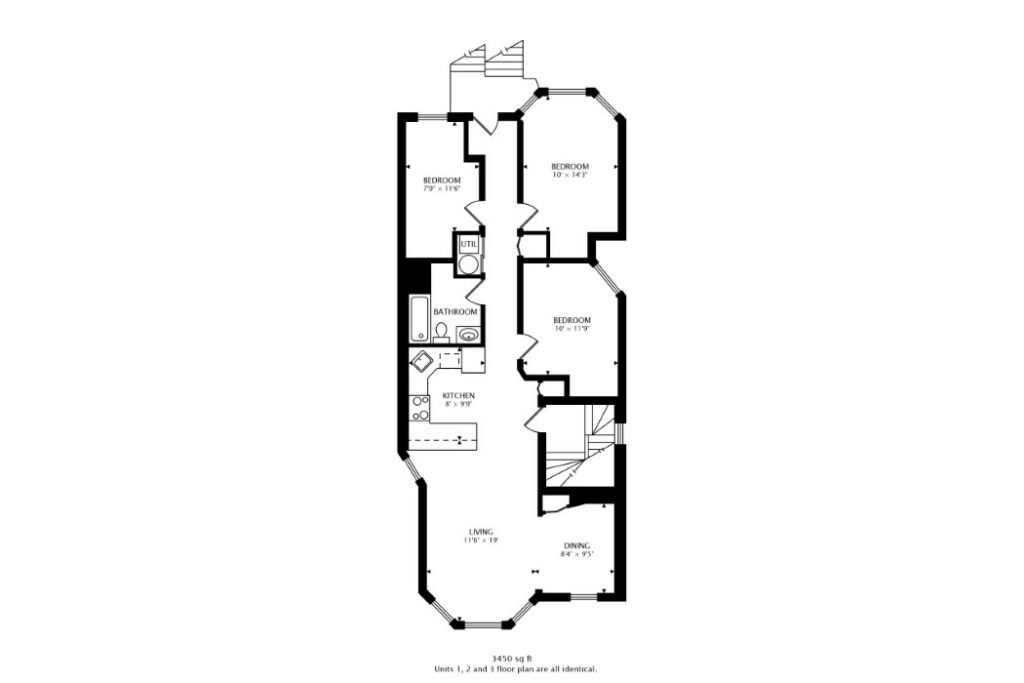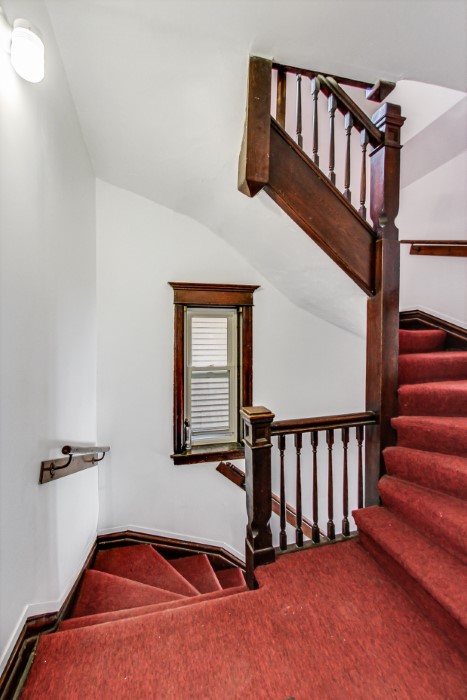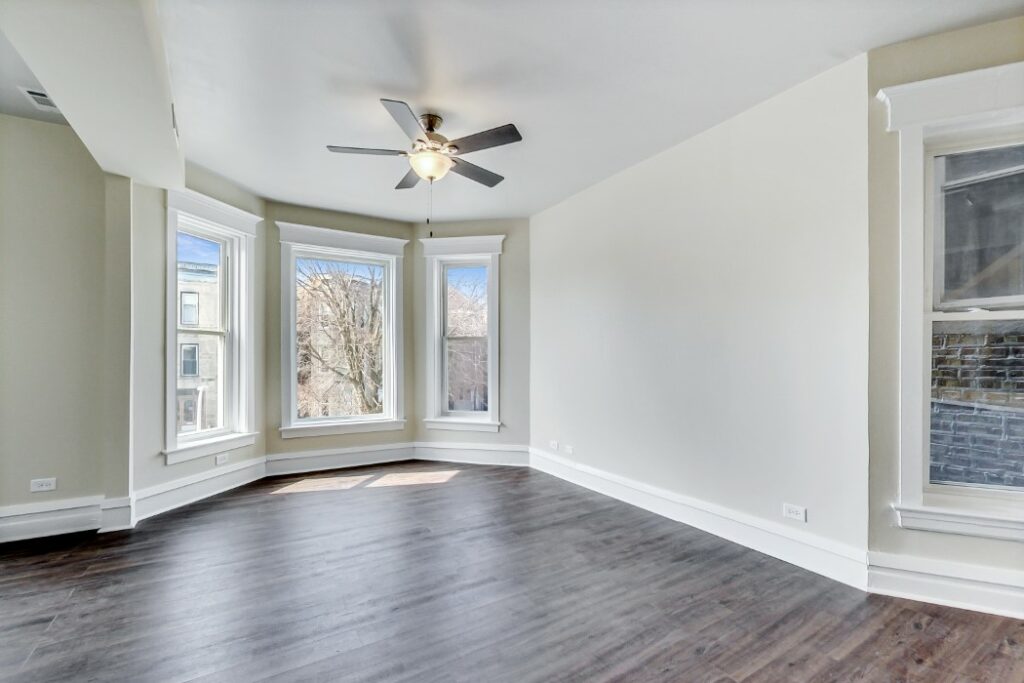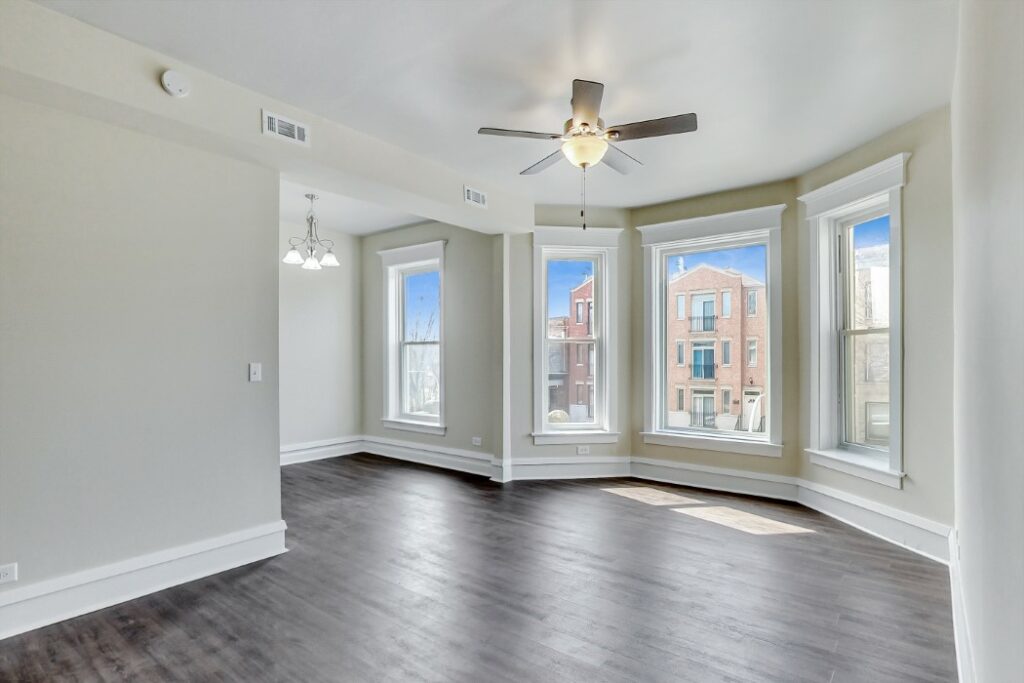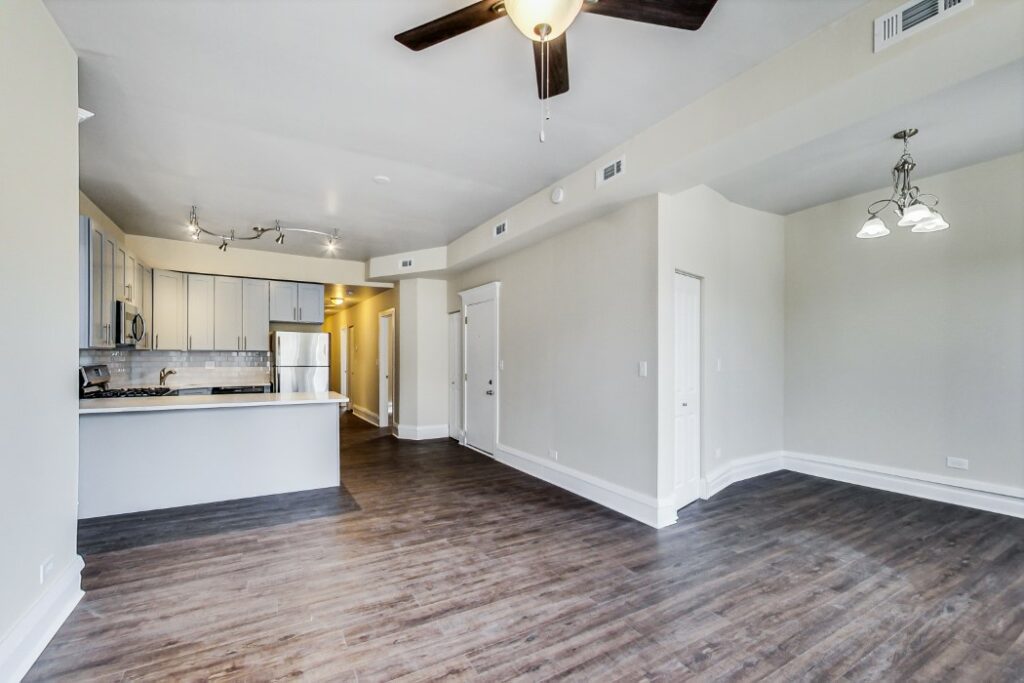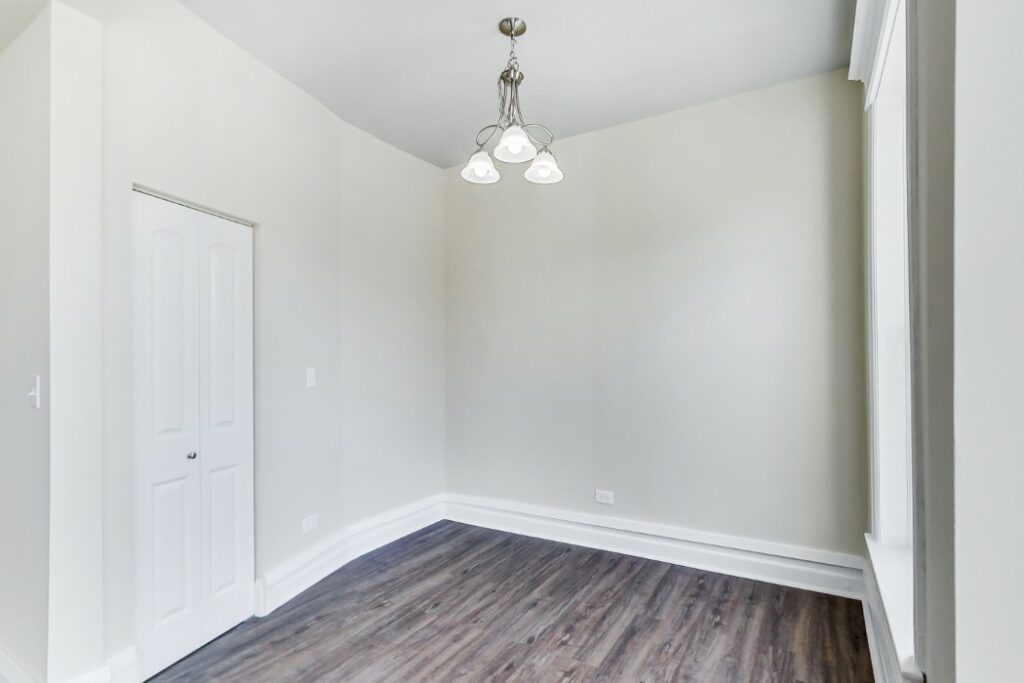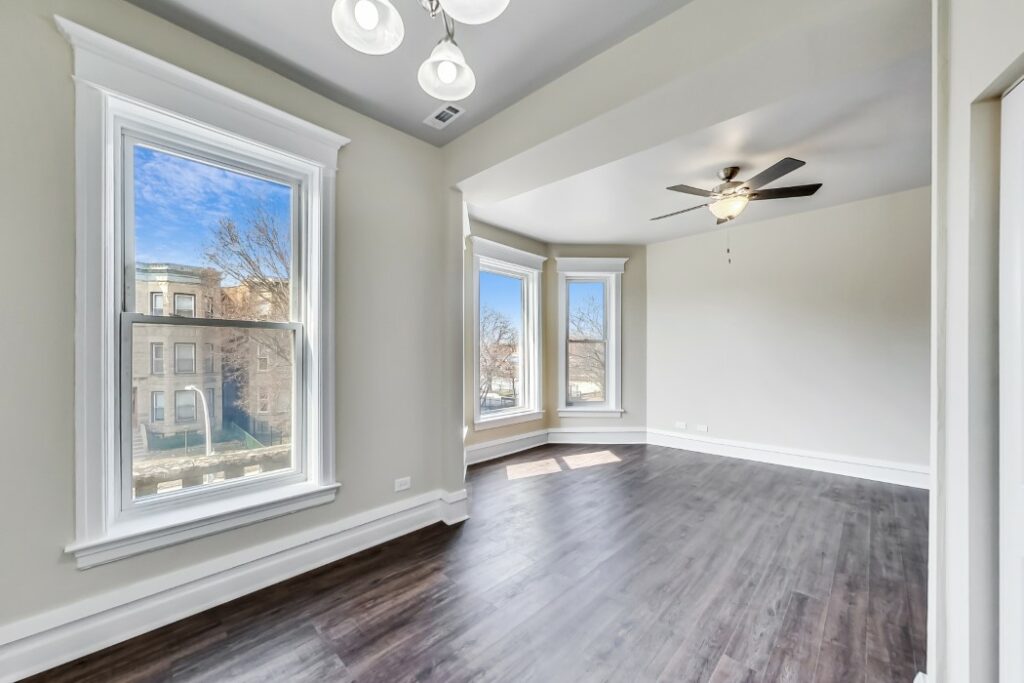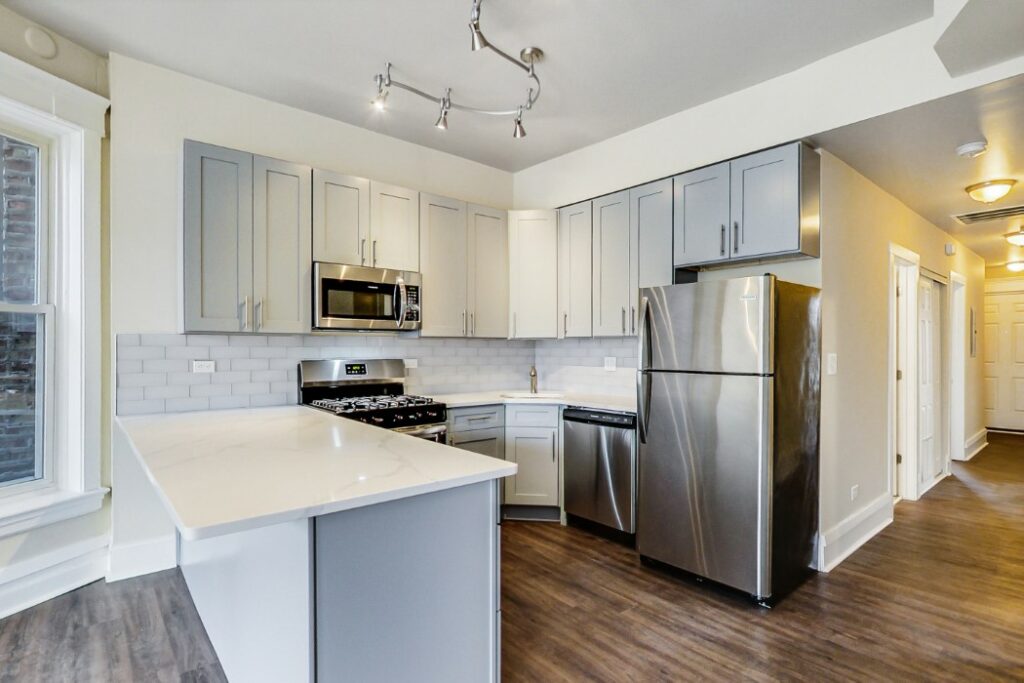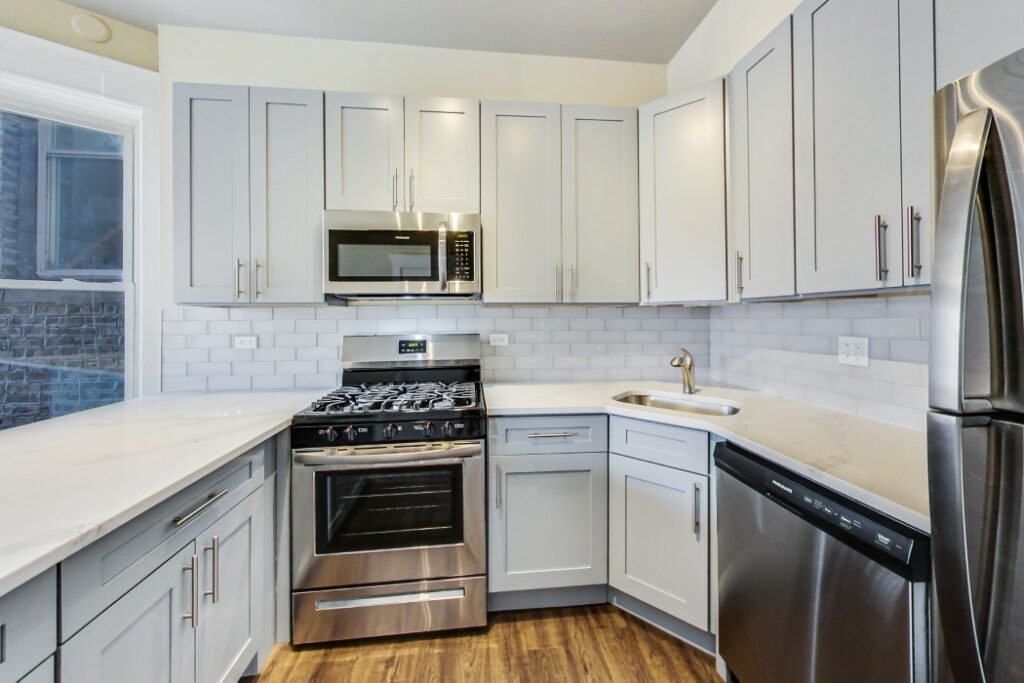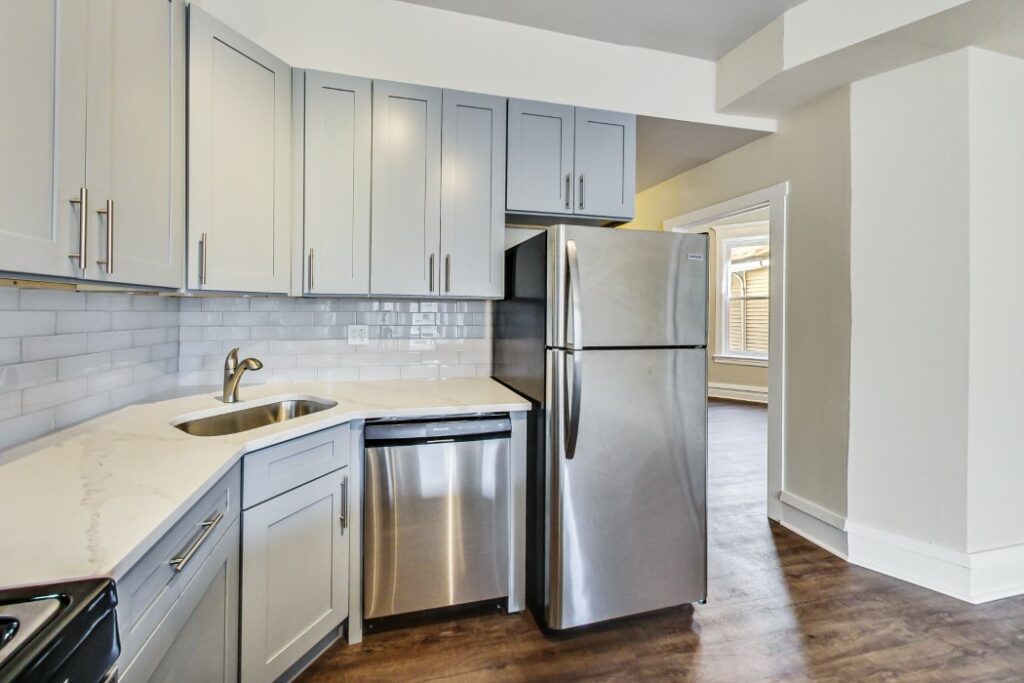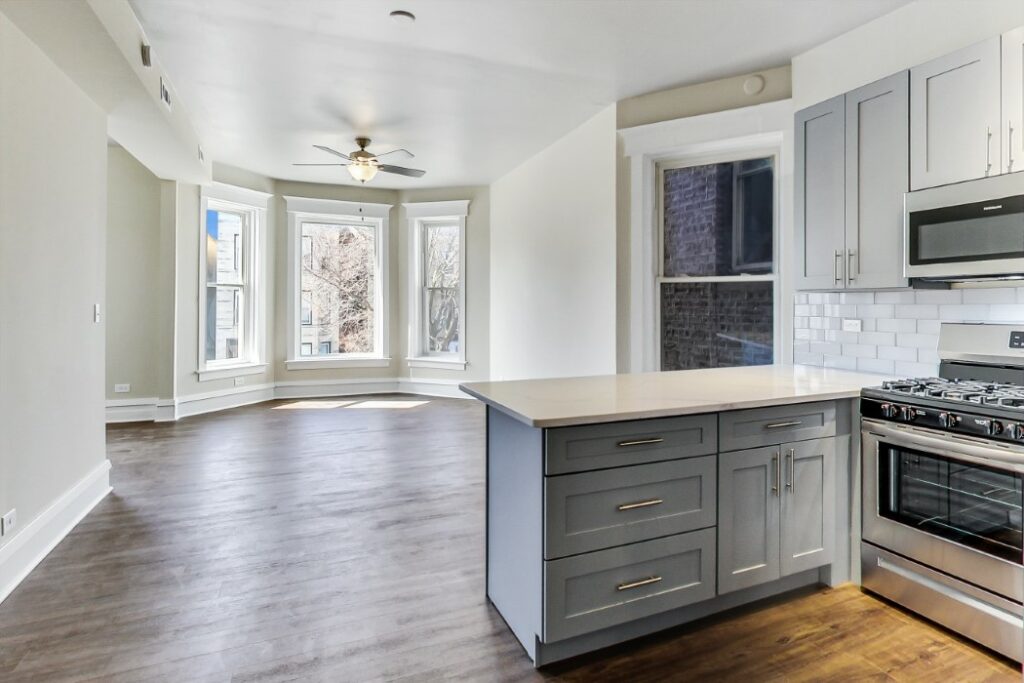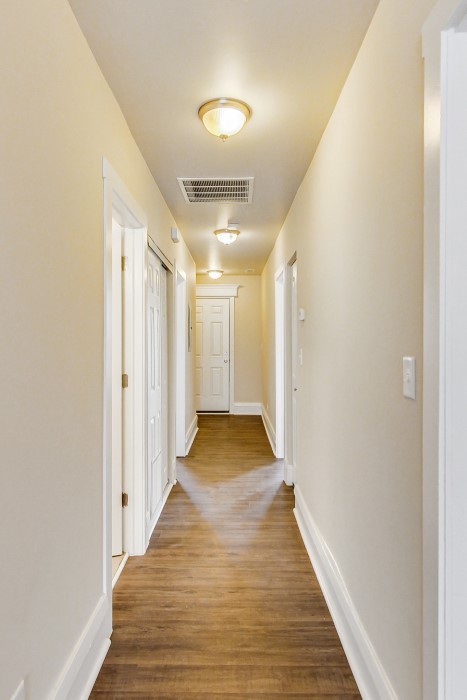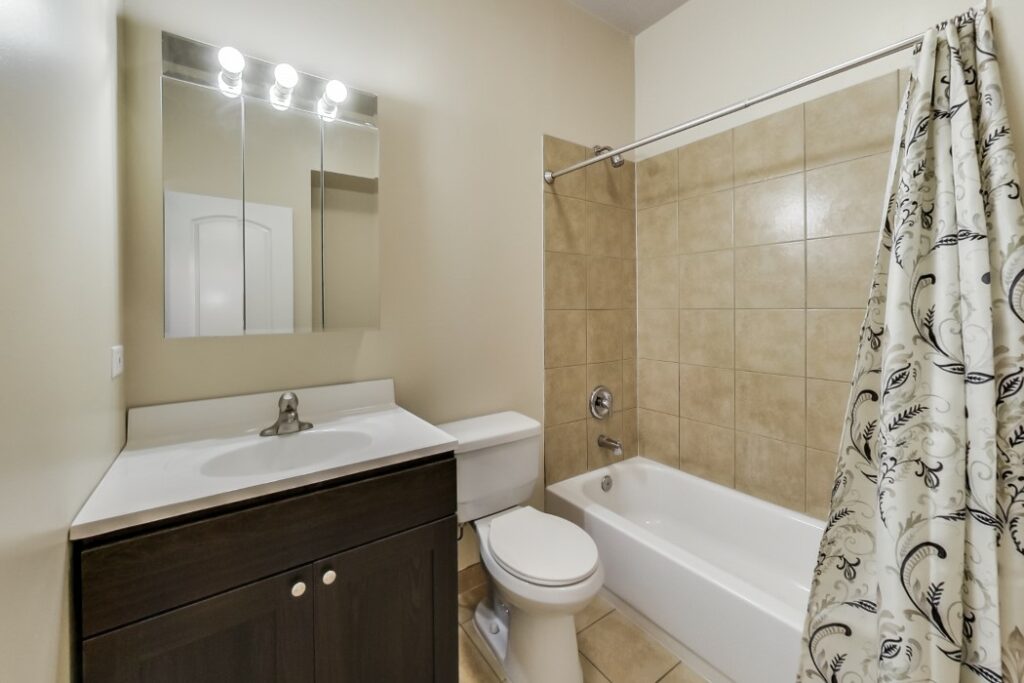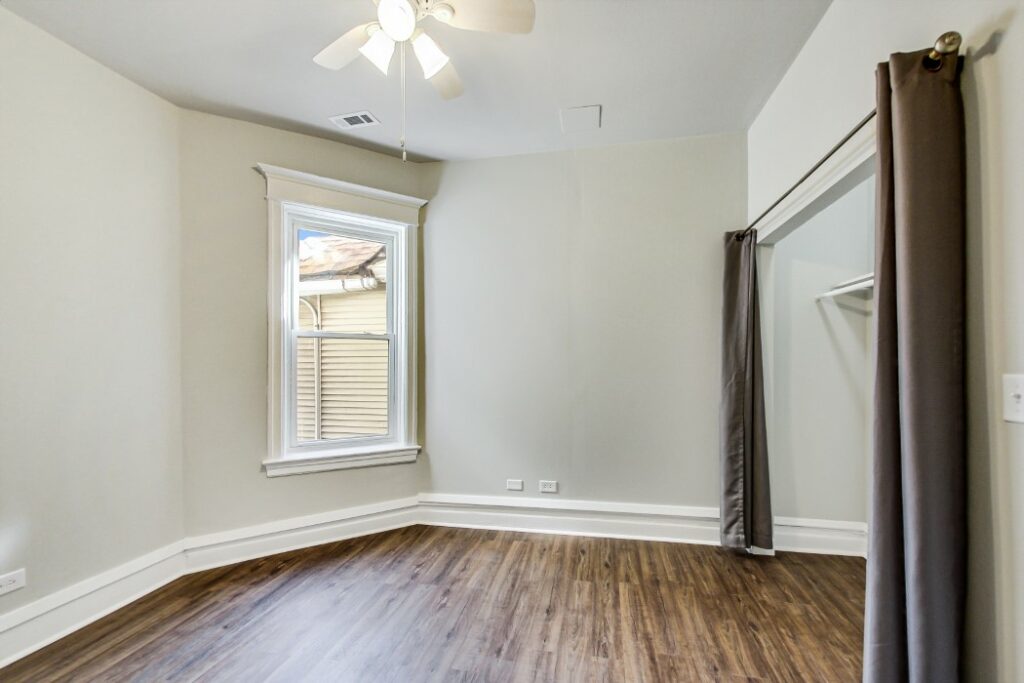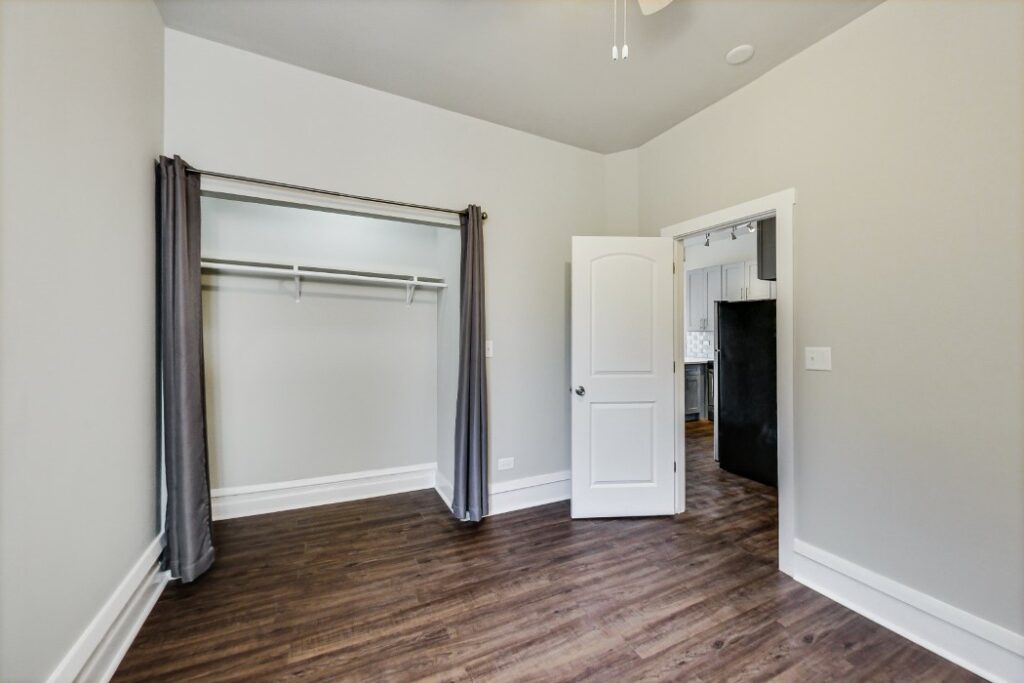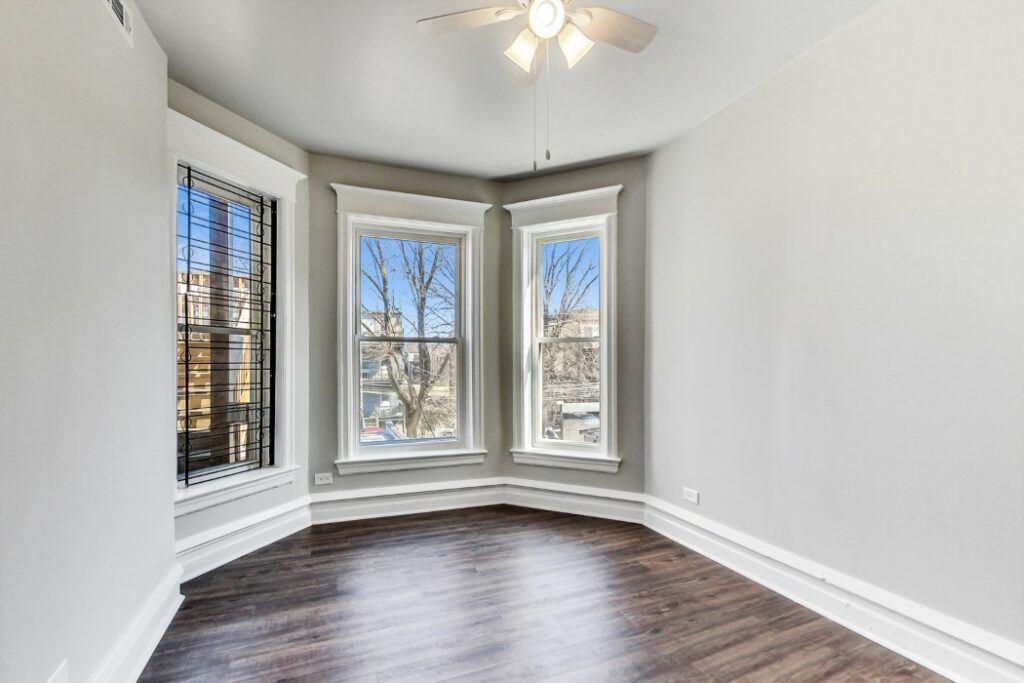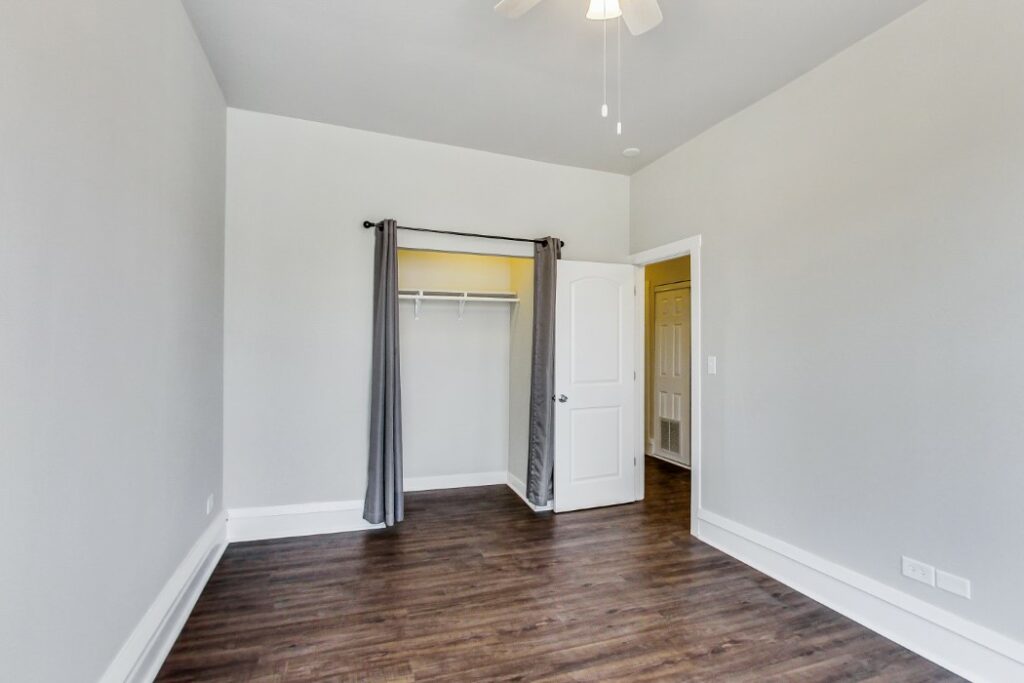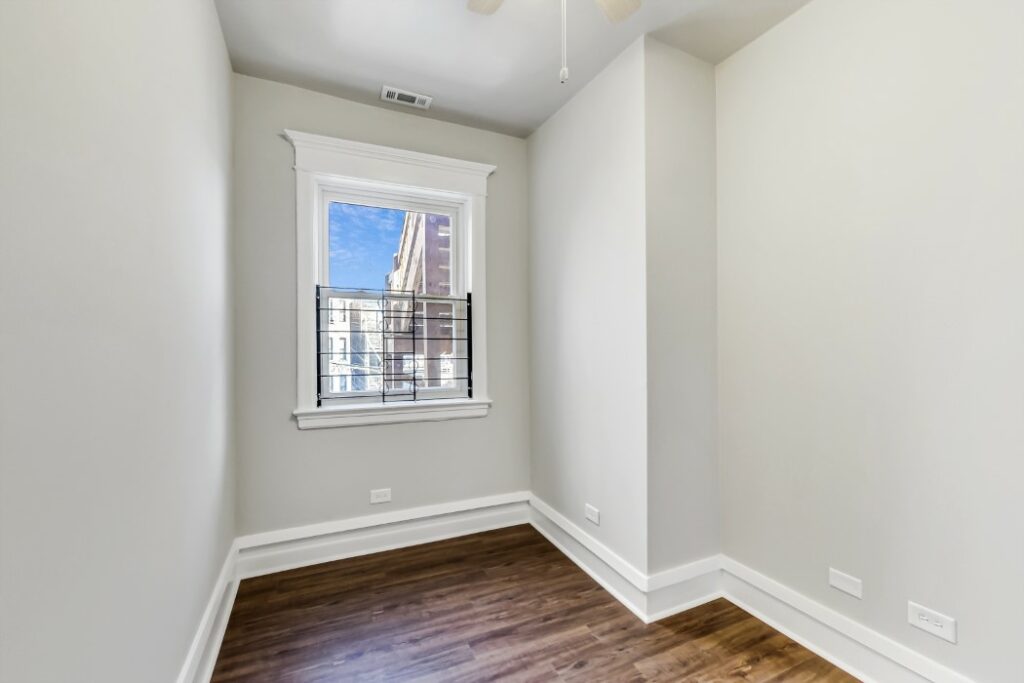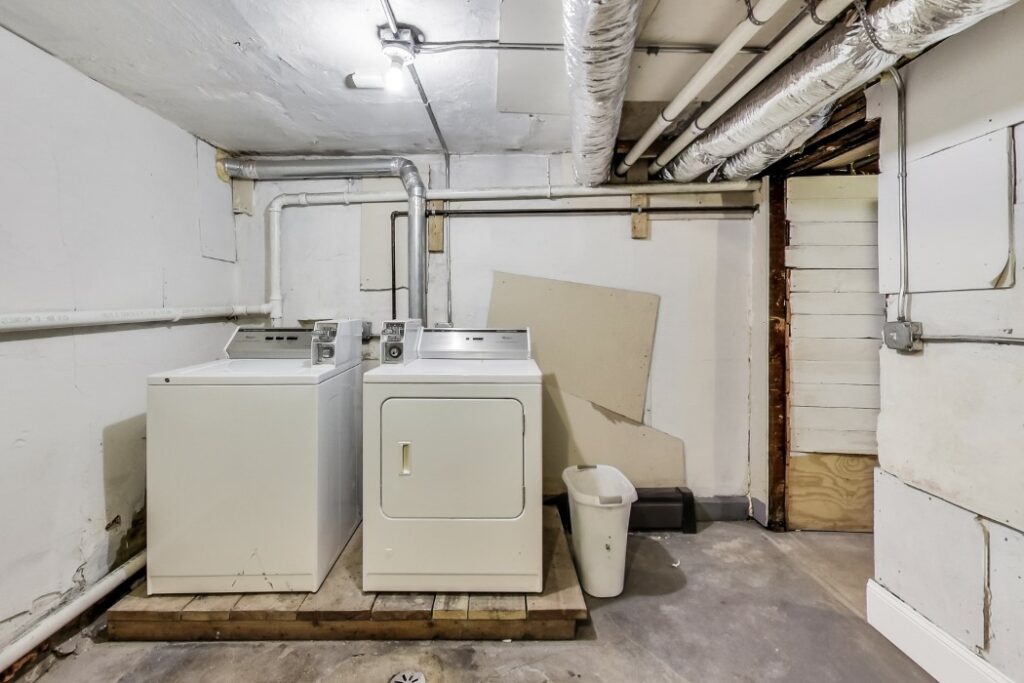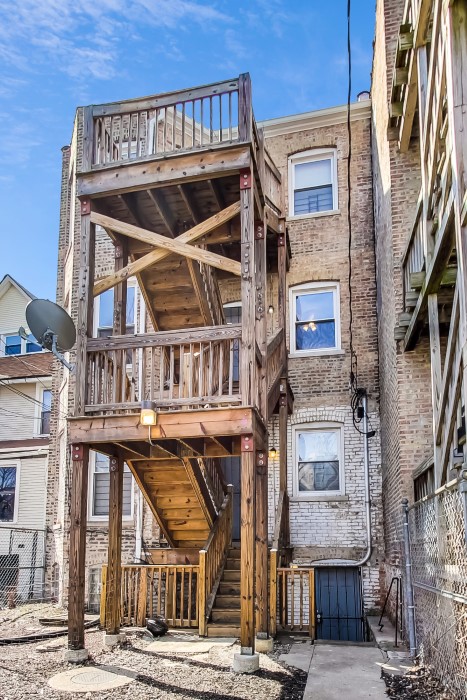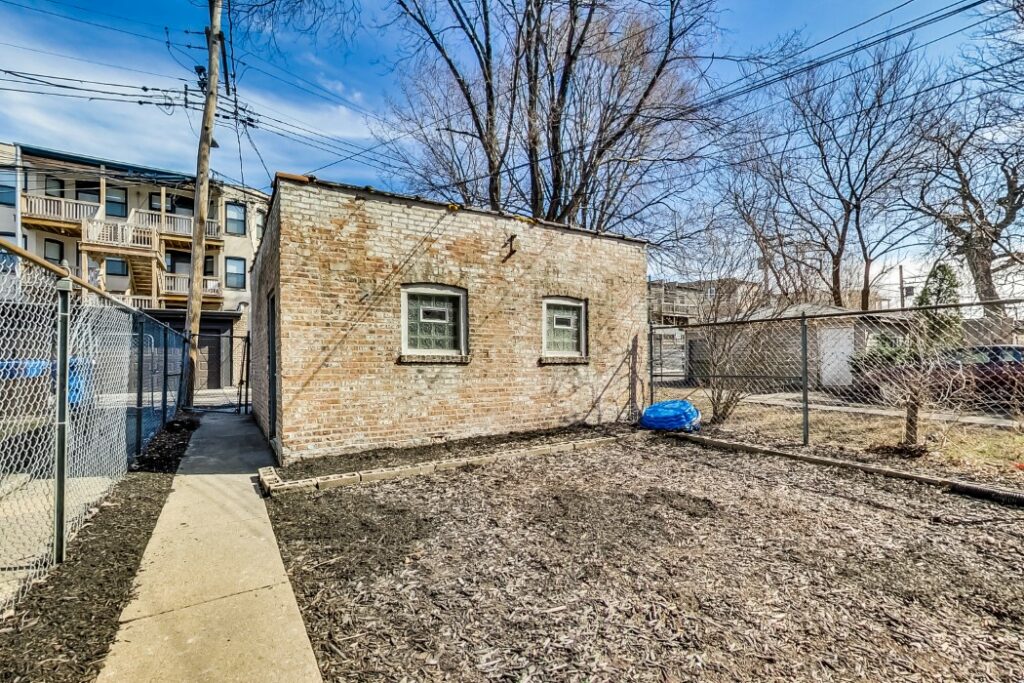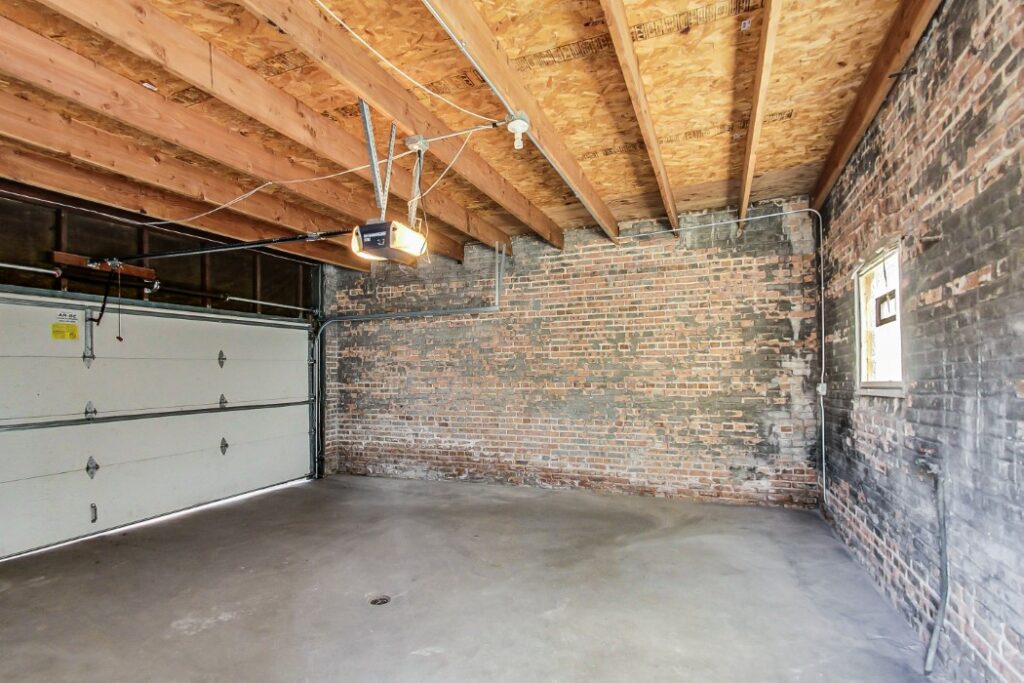 Property Overview (6323 South Drexel Avenue Chicago, Illinois 60637)
6323 South Drexel Avenue
Chicago, Illniois 60637
Virtual Tour
Download Brochure
---
Albert Realty Advisors is pleased to offer for sale 6323 S. Drexel Ave, a legal 3-unit Greystone in the Woodlawn neighborhood. Each unit features 1200 square feet, 3-beds and 1-bath and an open-concept kitchen-dining-living room design. Move right into the newly renovated 2nd floor unit which features 42" shaker grey cabinets, quartz countertops, new stainless steel appliances. vinyl plank flooring, and central heating. Units #1and #3 were last renovated in 2009 to a good rental grade standard. Some updating needed today. Utilities are sub-metered with separate furnaces and hot water tanks. Roof was fully replaced in 2009 and partially replaced in 2016. Property is located 2 blocks away from University of Chicago's campus, 2-blocks from the Green Line, a half-mile from Jewel-Osco, and 1-mile away from Jackson Park. Woodlawn continues to see increasing private investment and the City of Chicago has numerous public projects planned for upcoming years. The site of the future Barack Obama Presidential Center is located 1-mile away. Significant market demand for small multifamily properties in the area means you should move quickly.
Transit Convenience Overview
Information powered by Walk Score® Travel Time. To view more more information on this area, visit the Walk Score property page here.
Additional Info
---
Parcel ID: 20231040050000
Property Tax: 4610.31
Year Built: 1893
Basement: Unfinished
Heating / Cooling: Gas, Forced Hot Air & Window Air-Conditioners
Unit 1
# of Rooms: 6
# of Beds: 3
# of Baths: 1
Floor #: 1
Features: Stove, Refrigerator, Microwave, Vinyl Plank Floors
Tenant Utility Billing: Electric, Gas, Heat
Actual Rent: $1,300
Lease Expiration Date: 4/30
Unit 2
# of Rooms: 6
# of Beds: 3
# of Baths: 1
Floor #: 1
Features: Stove, Refrigerator, Dishwasher, Microwave, Vinyl Plank Floors
Tenant Utility Billing: Electric, Gas, Heat
Market Rent: $1,500
Lease Expiration Date: N/A
Unit 3
# of Rooms: 6
# of Beds: 3
# of Baths: 1
Floor #: 1
Features: Stove, Refrigerator, Microwave, Hardwood Floors
Tenant Utility Billing: Electric, Gas, Heat
Actual Rent: $1,100
Lease Expiration Date: MTM