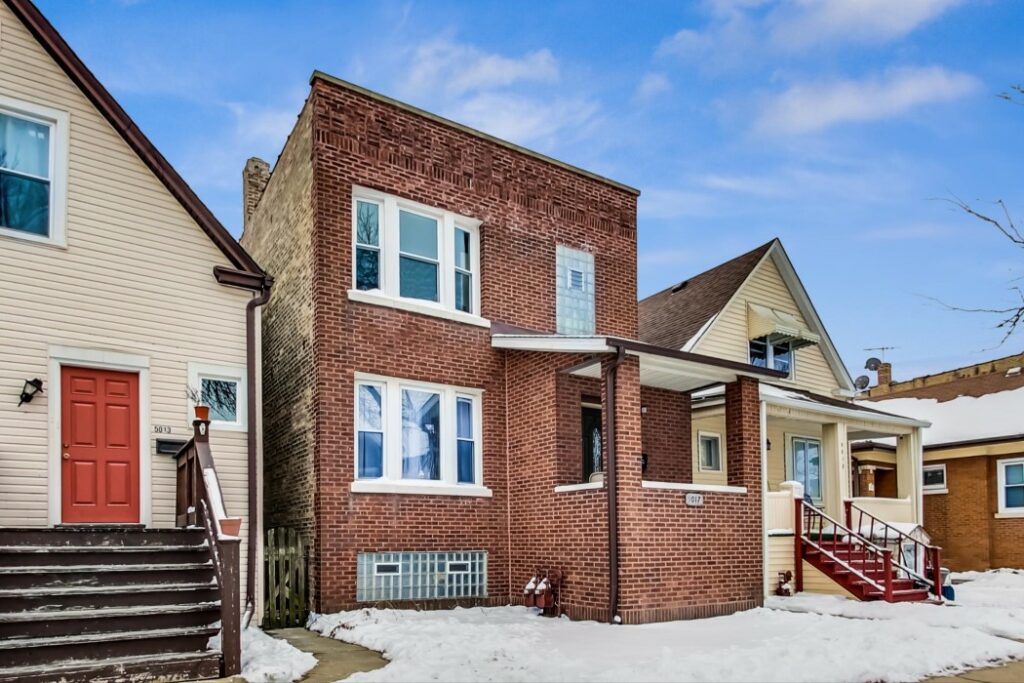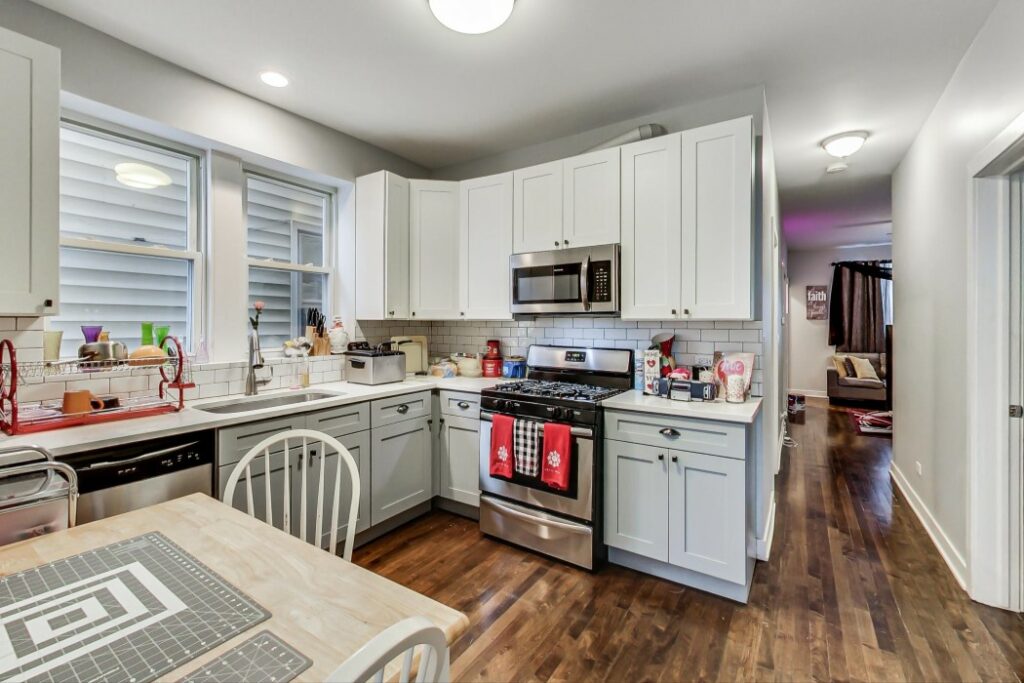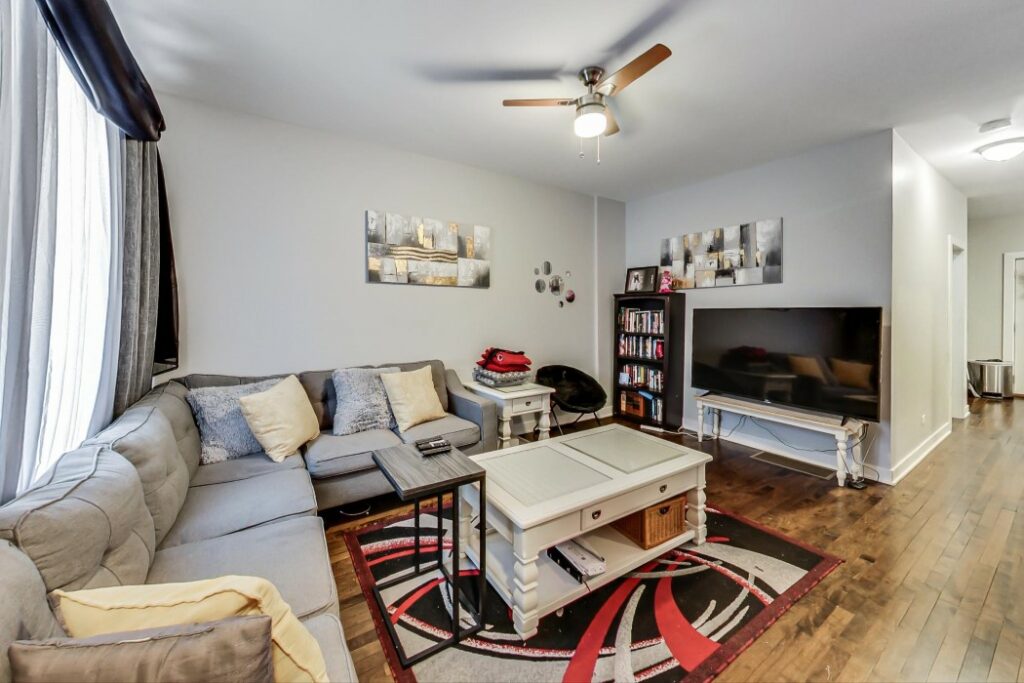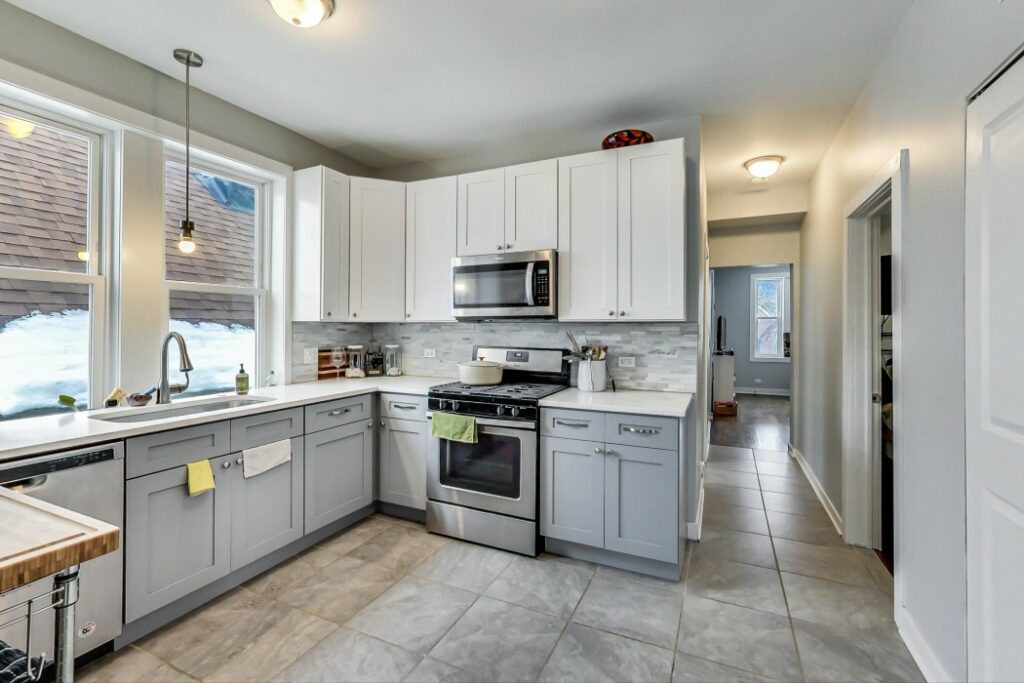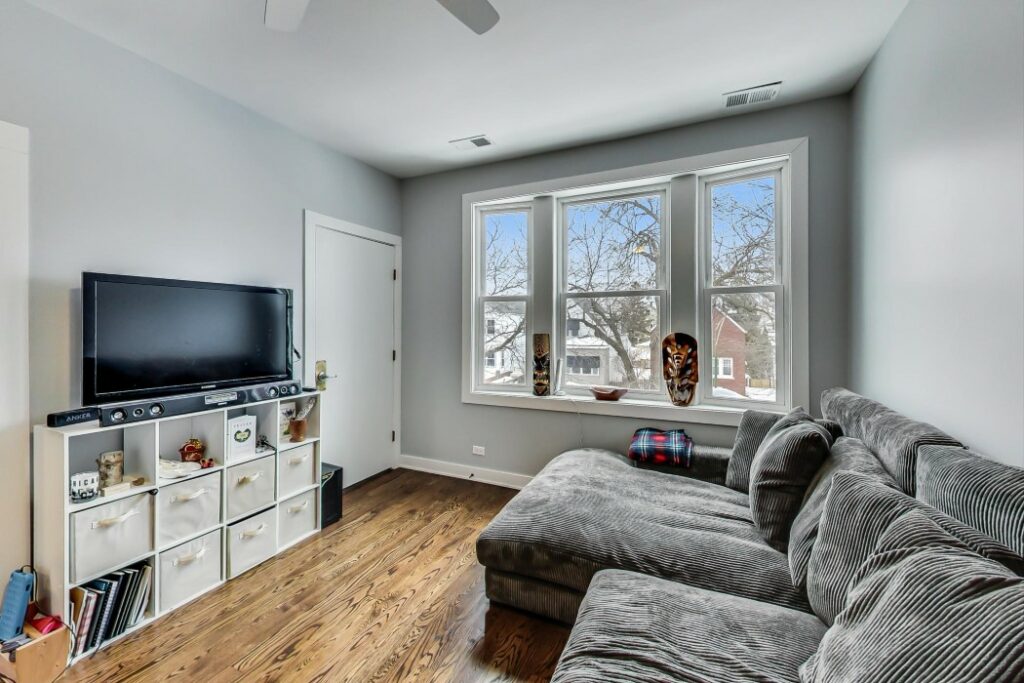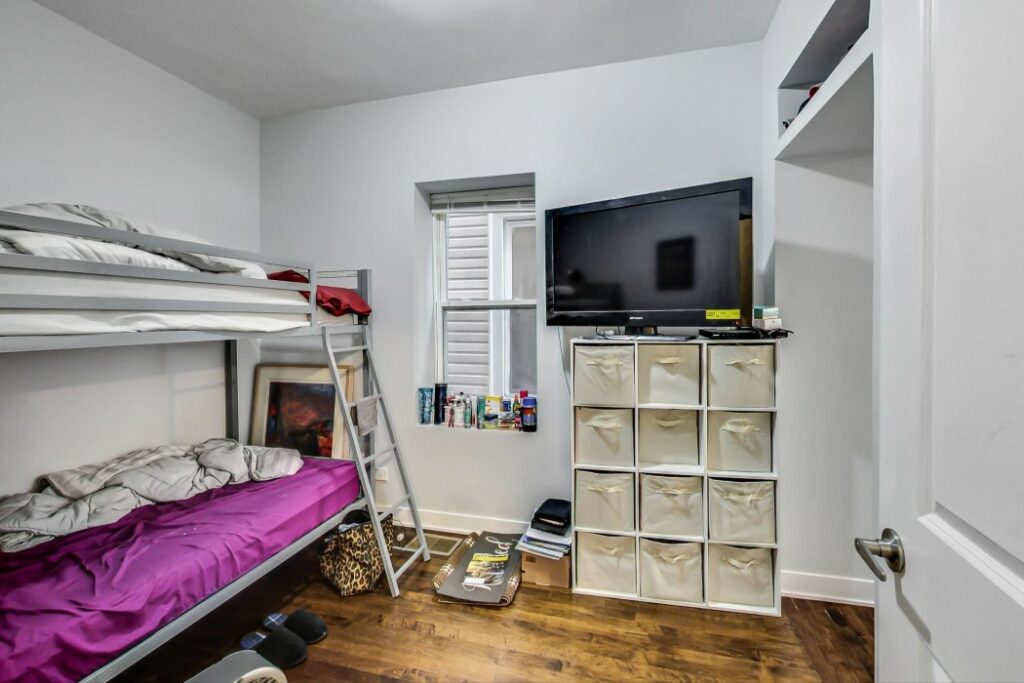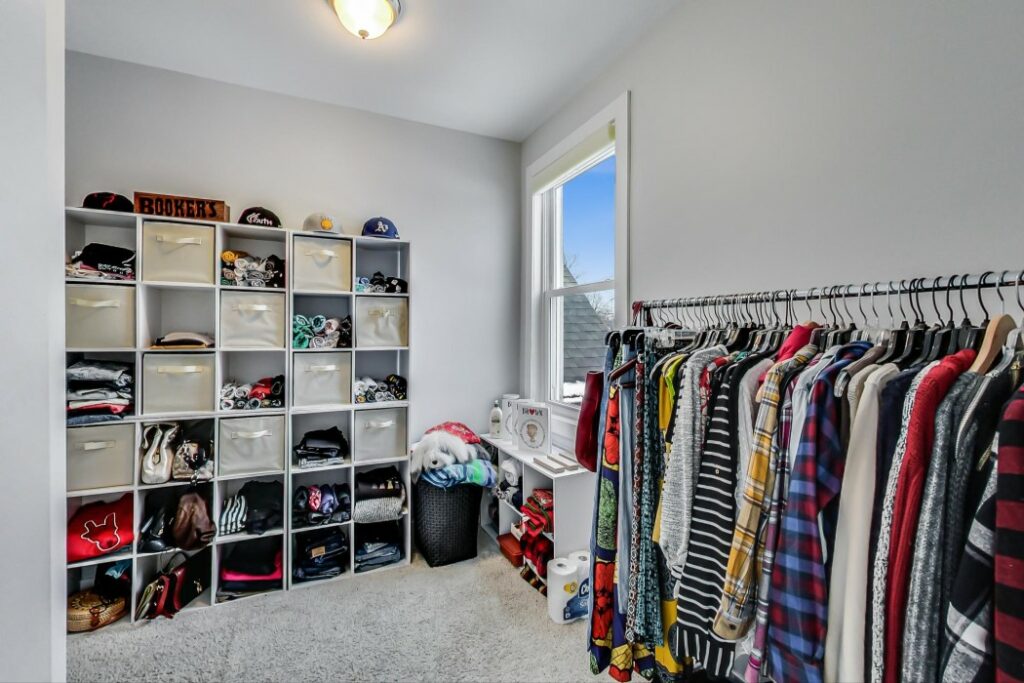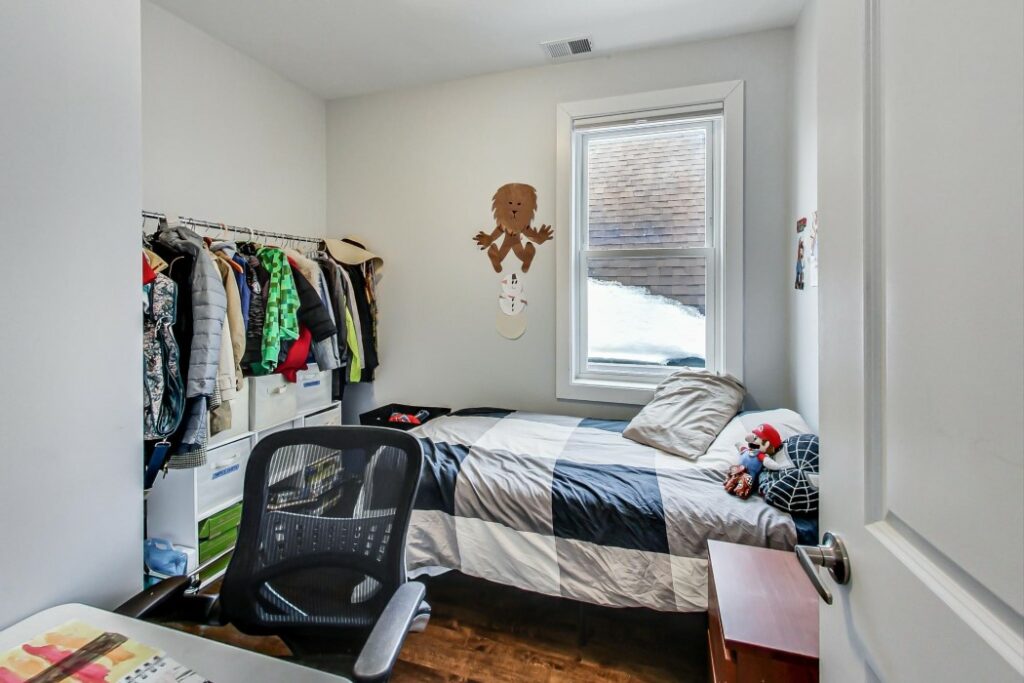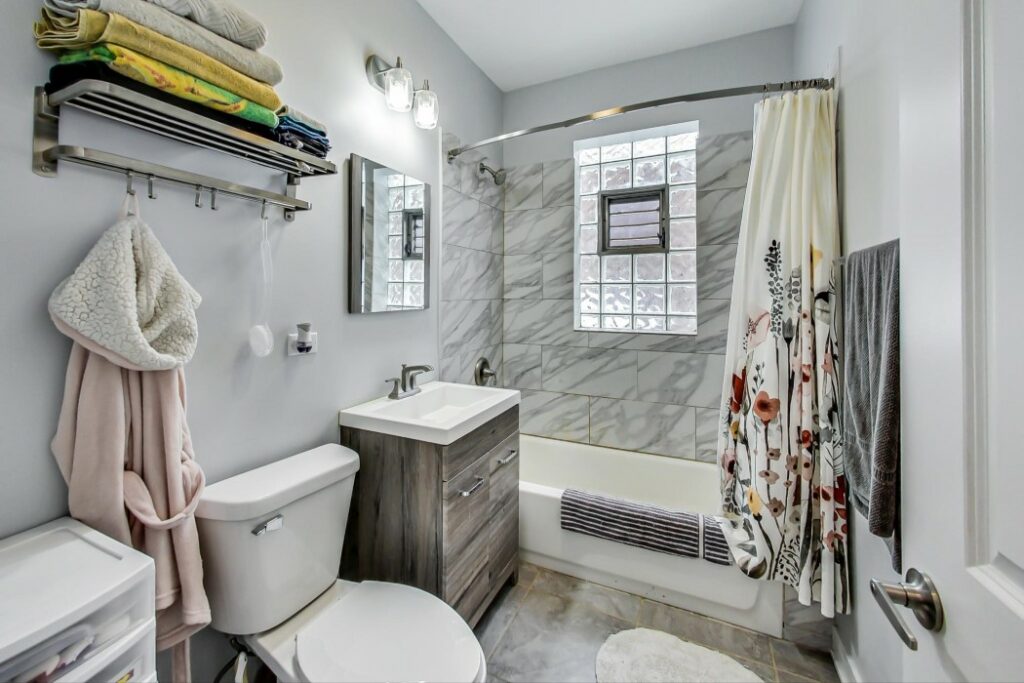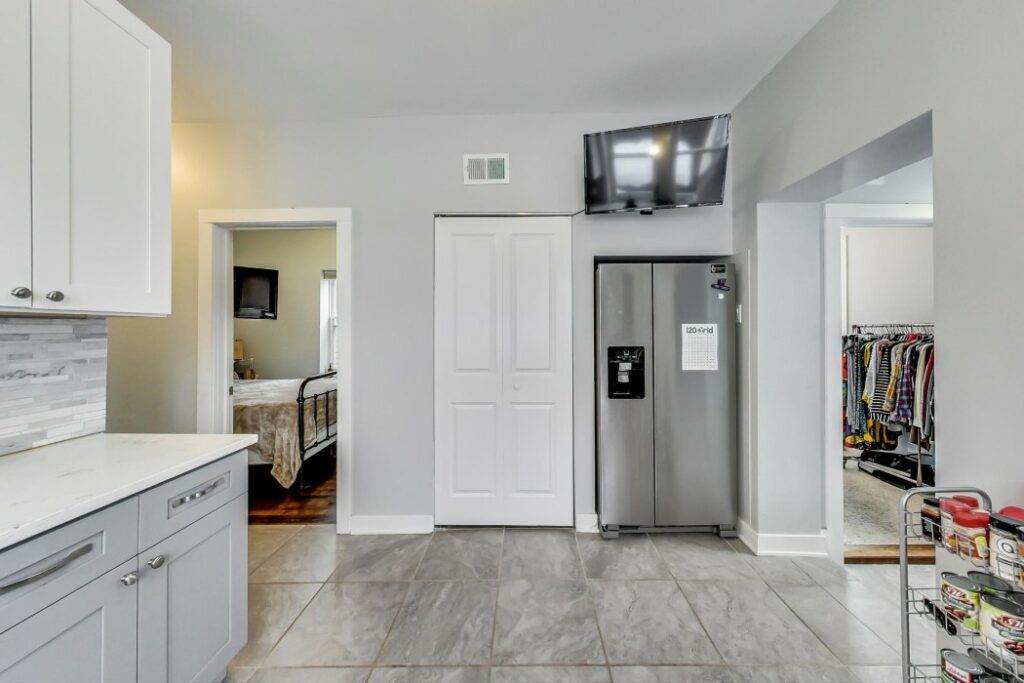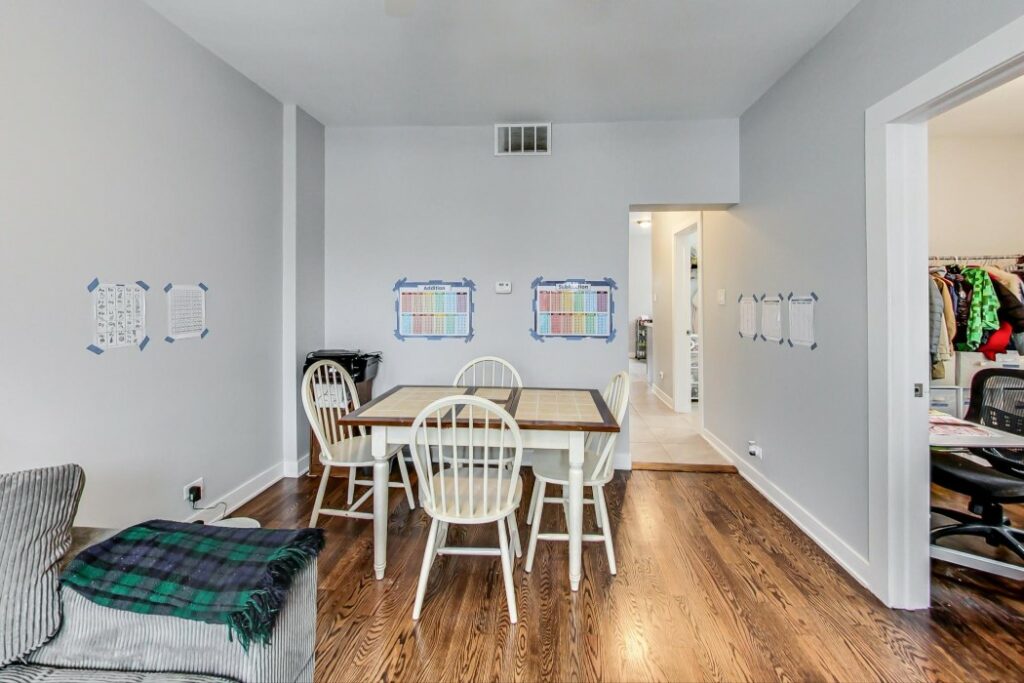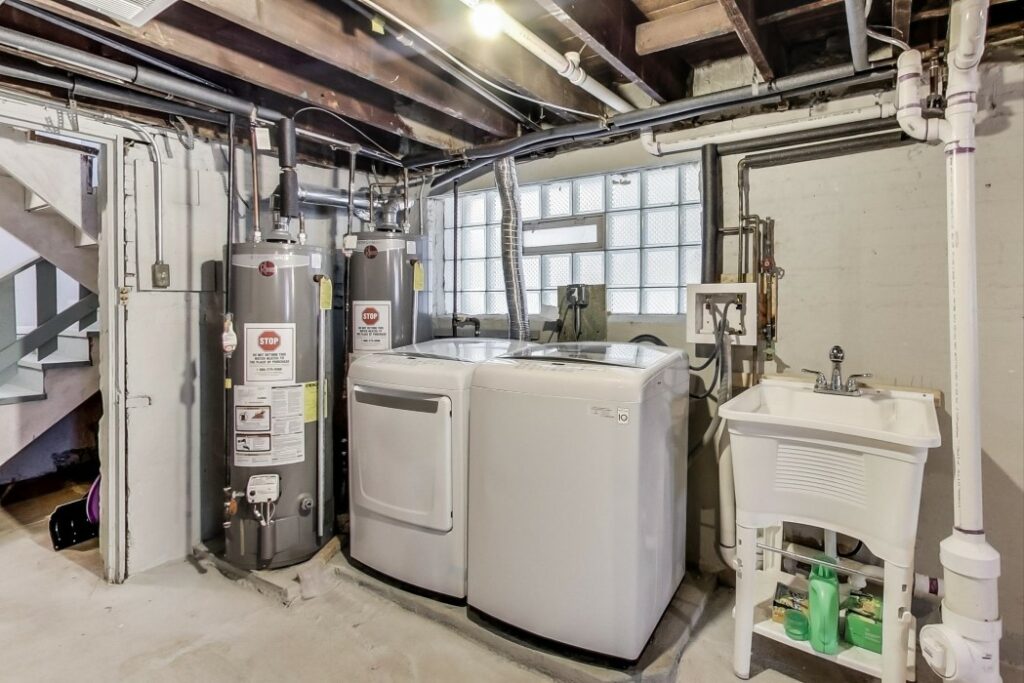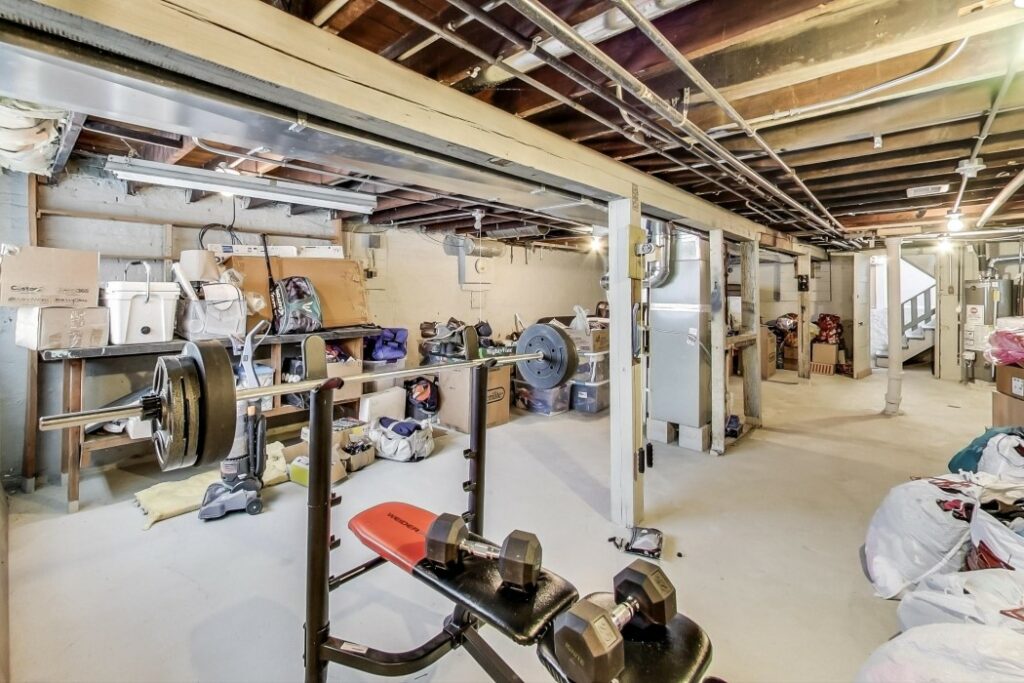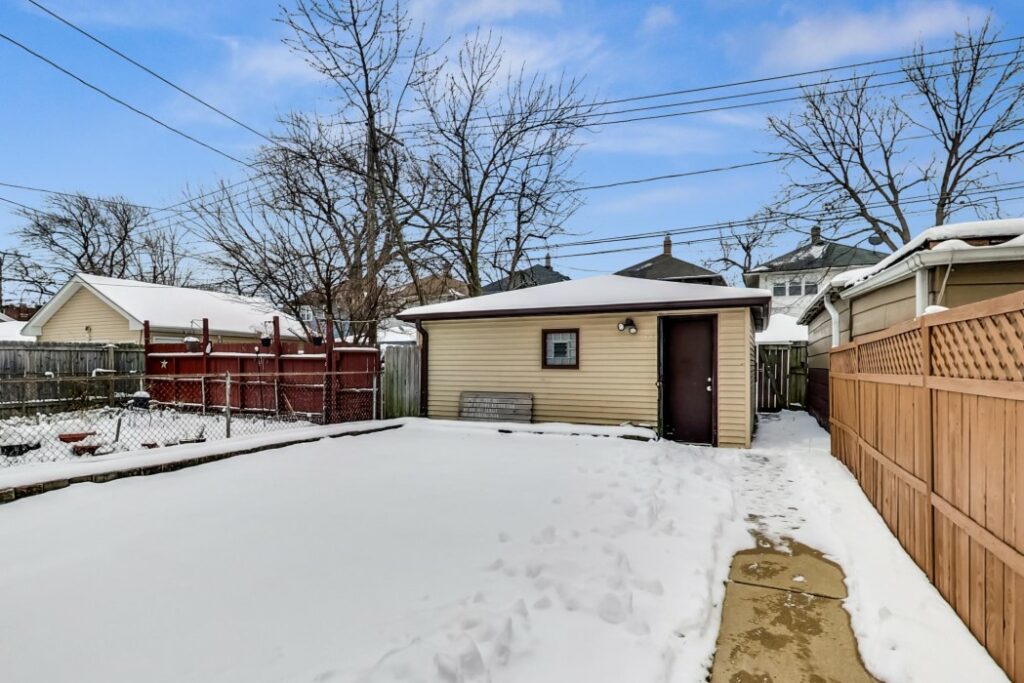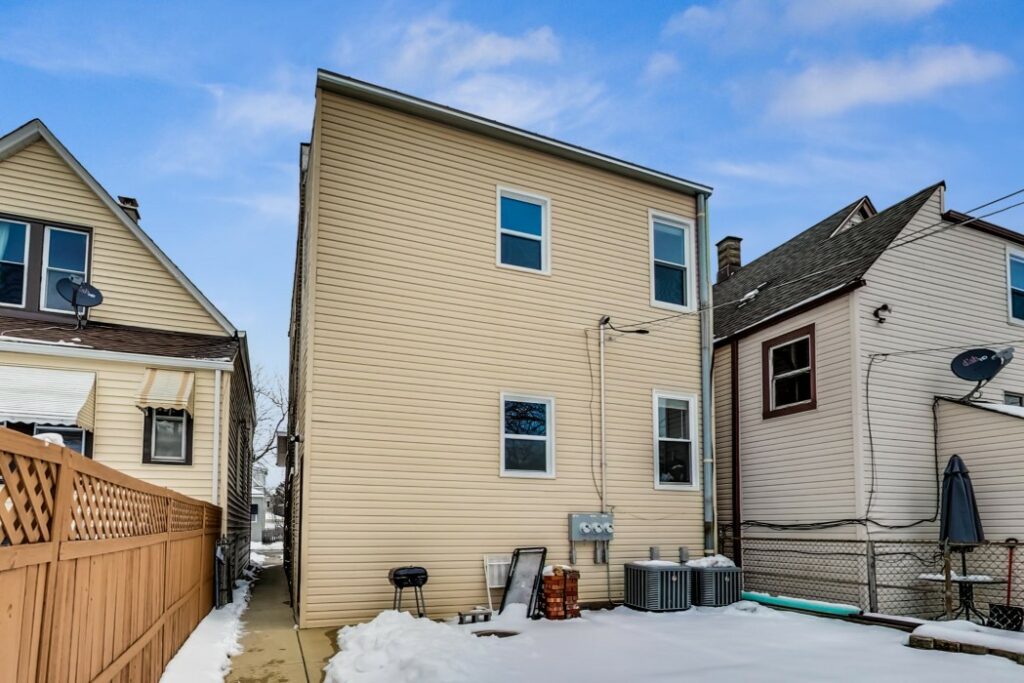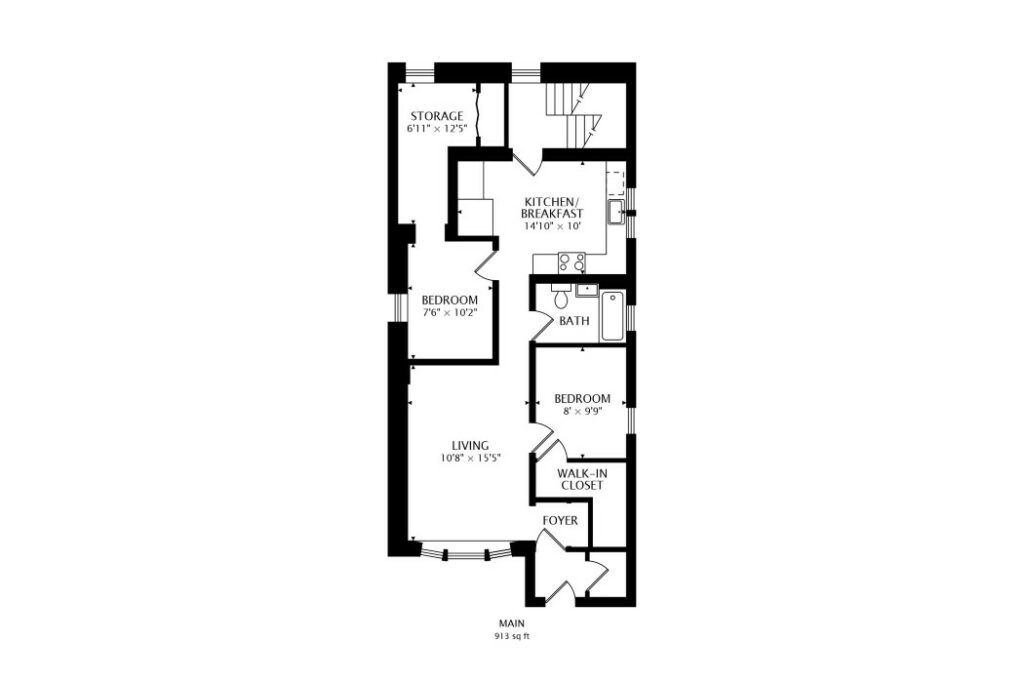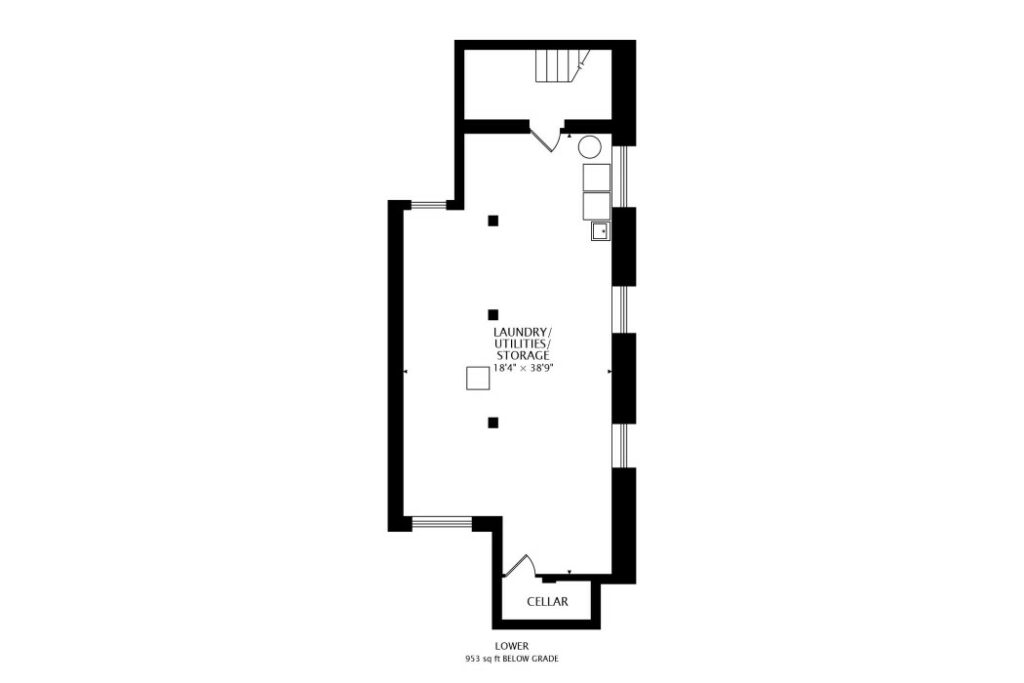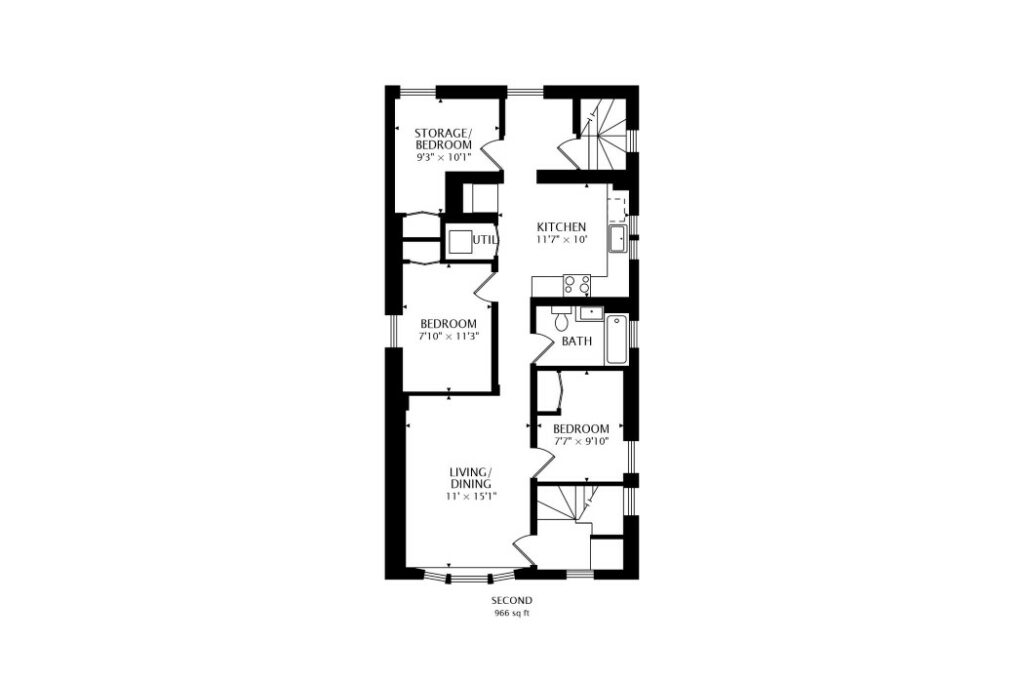 Property Overview (5017 W Berenice Avenue, Chicago Illinois 60641)
Neighborhood
Portage Park
5017 W Berenice Avenue
Chicago, Illinois 60641
Virtual Tour
Download Brochure
---
Price just reduced to sell quickly. Opportunity awaits with this truly turn-key, brick 2-flat in Portage Park. Be sure to check out the 3D Virtual Tour online. The neighborhood's small multi-family stock has appreciated 10% in the last 12-months, and by 30% in the last three years. This is a great starter investment for someone looking to offset their housing costs and build a portfolio. This low-risk, low-maintenance building was gut-rehabbed 3 years ago with new mechanical systems - separate furnaces and air-conditioning units, electrical panels and wiring, copper piping, and separate hot water tanks. New roofs were installed on both the building and garage. Unit 1 features 2-bedrooms and 1-bath, while Unit 2 features 3-bedrooms and 1-bath. These cozy units offer quality finishes throughout. Each upgraded kitchen is loaded with features to enjoy - shaker white cabinets, quartz countertops, stainless steel appliances, a dishwasher, a built-in microwave and a sink disposal. Flooring is a mix of hardwood floors in living rooms, bedrooms and hallways & tile in kitchens and bathrooms. The large, unfinished basement is currently being used for laundry and storage. Park your car in the 2-car garage. Gas and electric utilities are sub-metered and paid by each tenant. Taxes do not reflect any exemptions and will be lowered when applied. Building is now vacant. Portage Park is known for its vibrant mix of restaurants, bars, coffee shops, theaters and parks. Six Corners shopping district is just steps away and multiple new commercial developments are under construction at this time. Benefit from easy access to the Montrose and Irving Park Blue Line stations. I-90/94 is only 1-mile away and provides access to downtown and the suburbs. Public parks located in close proximity include the 30-acre Portage Park, Chopin Park, and Dickinson Park.
Transit Convenience Overview
Information powered by Walk Score® Travel Time. To view more more information on this area, visit the Walk Score property page here.
Additional Info
---
Parcel ID: 13212130130000
Property Tax: 6072
Year Built: 1918
Basement: Finished
Heating / Cooling: Gas, Forced Hot Air & Central Air Conditioning
Unit 1
# of Rooms: 4
# of Beds: 2
# of Baths: 1
Floor #: 1
Features: Stove, Refrigerator, Dishwasher, Microwave, Garbage Disposal, Central Air Conditioner, Hardwood Floors, Oven/Built-in
Tenant Utility Billing: Electric, Gas, Heat
Market Rent: $1,350
Lease Expiration Date: N/A
Unit 2
# of Rooms: 5
# of Beds: 3
# of Baths: 1
Floor #: 2
Features: Stove, Refrigerator, Dishwasher, Microwave, Garbage Disposal, Central Air Conditioner, Hardwood Floors, Oven/Built-in
Tenant Utility Billing: Electric, Gas,  Heat
Market Rent: $1500
Lease Expiration Date: N/A